Building/Property Maintenance Technician (CAMT)
Building Maintenance Technicians repair and maintain appliances, and the electrical, plumbing, HVAC and interior/exterior areas of apartments, rental homes, condominiums, resort housing/facilities, and large office buildings.
Program Goals
CFC-EPA Section 608 - Students will receive certification in Refrigerant Recovery upon successfully demonstrating appropriate refrigerant recovery and disposal skills and achieving a passing score on the on-line test provided by EPA approved ESCO Corporation.
CAMT - Upon completion of all required courses, achieving a passing score on all individual course quizzes, and achieving a passing score on the final exam, a conditional certificate will be issued. Full Certification will be issued after one year of employment in the industry. Garrett College will also provide a certification of participation and/or achievement.
The Building/Property Maintenance Technician (CAMT) training program meets the National Apartment Association Education Institute (NAAEI) guidelines and requirements.
Program Requirements
High School Diploma or equivalent is required

(*Those currently enrolled in an adult education program may be eligible to enroll with program coordinator approval)
Time to Complete Program
Approximately 4-5 months
Classes are held 2 evenings per week and 1-3 Saturdays throughout the course
Location of Training
Career Technology Training Center in Accident
Connect with us
Contact Kurt Lear,
301-387-3087
or
kurt.lear​@​g​a​r​r​e​t​t​c​o​l​l​e​g​e​.​e​d​u​
Learn about our application and registration process, along with fees. Financial aid for non-credit courses may apply.
---

---
CEWD Catalog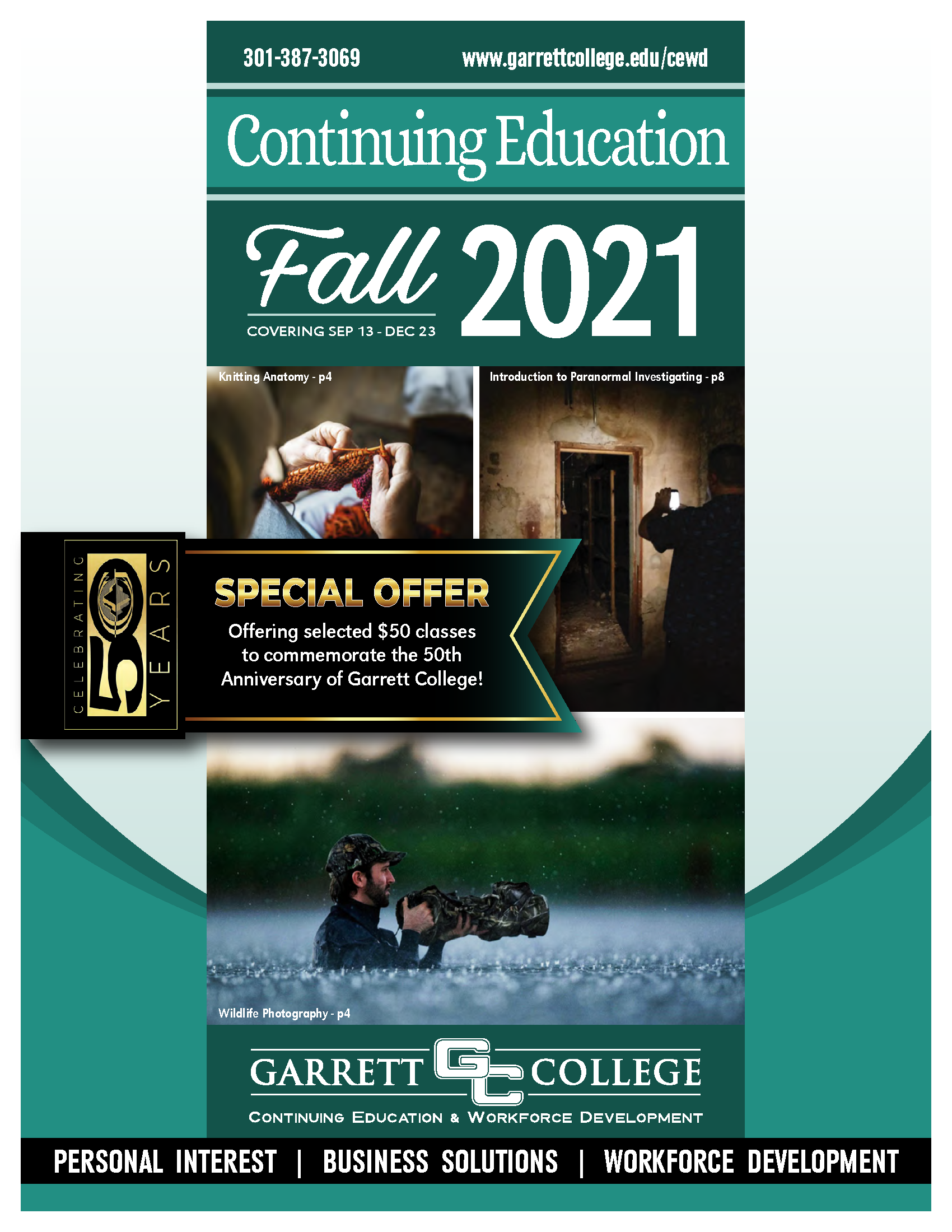 ---
Workforce Catalog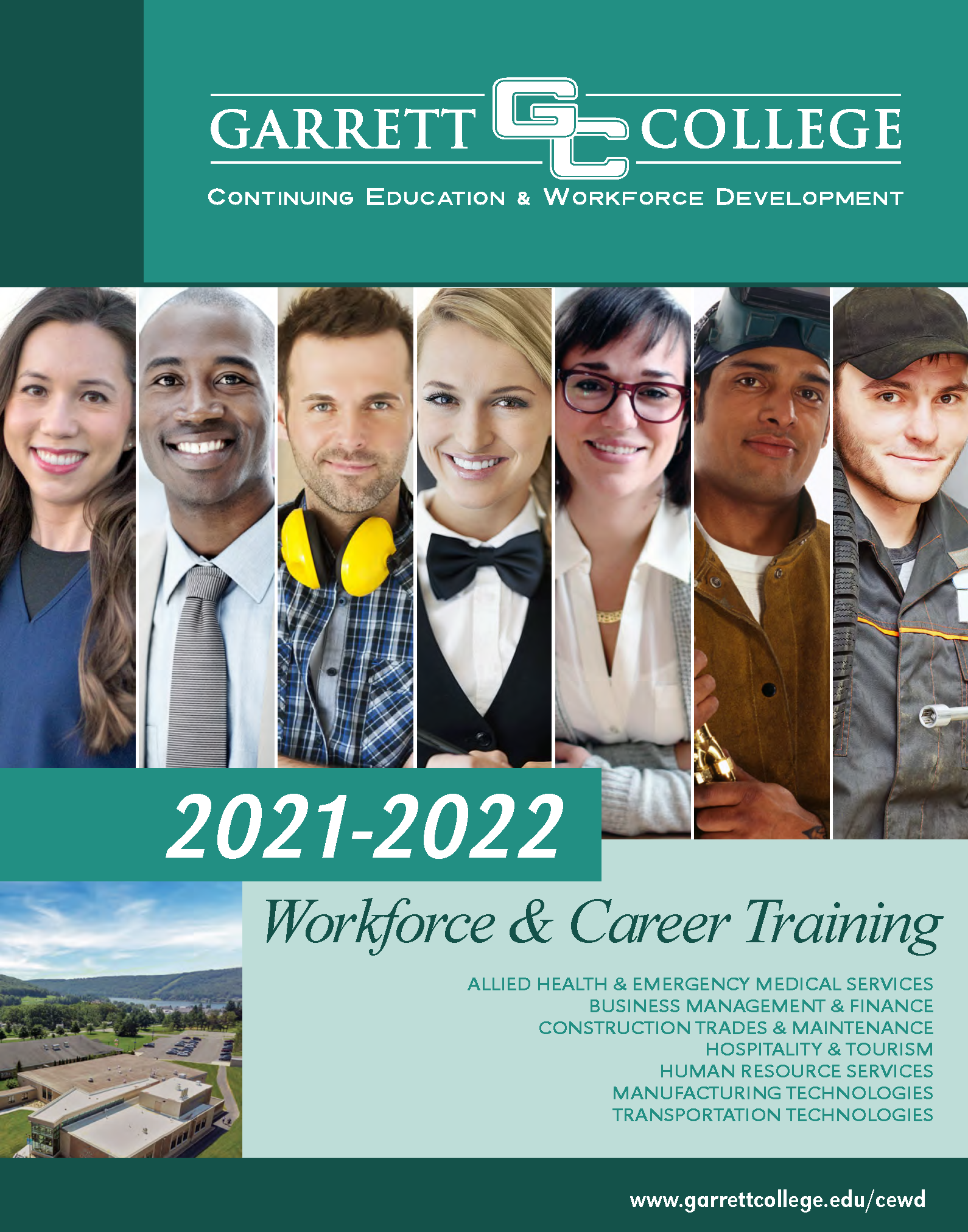 ---