Certified Medical Administrative Assistant (CMAA)
Learn the skills needed to serve patients by being the first person to greet them when they arrive in a medical facility, scheduling appointments, maintaining records and patient accounts.
Program Goals
Prepares individuals for an entry-level position as a Certified Medical Administration Assistant (CMAA)
Upon completion, students will be prepared for the National Healthcareer Association (NHA) certification exam
Program Requirements
High School Diploma or equivalent is required
Attend an Orientation and Information Session – Contact 301-387-3772 for upcoming dates and times
Maintain a 75% average on quizzes and tests in each class and meet attendance requirements to progress to the next class.
Course
Hrs of Instruction
Tuition & Fees (GC Res)
Introduction to Health Care & Health Care Systems
45
$450
Medical Terminology for Health Careers
24
$235
Basic Math for Health Career Professions
9
$85
Certified Medical Administrative Assistant
69
$700
Externship #1 - Administrative
40
$375

TOTAL - Includes most text books and other instructional matierials.




The National Healthcareer Association is included in the fees.

$1845
Time to Complete Program
Approximately 4-6 months
Classes are held 2-3 evenings per week
Program Externship
40 hours conducted at various medical facilities
Completed after course-work portion of program
Location of Training
Career Technology Training Center in Accident
Connect with us
Contact Doug Beitzel at 301-387-3069 or cewd@garrettcollege.edu
Learn about our application and registration process, along with fees. Financial aid for non-credit courses may apply.
---

---
CEWD Catalog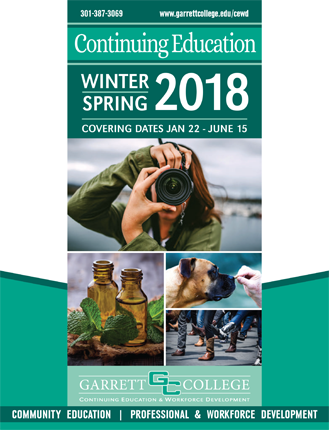 ---
Workforce Catalog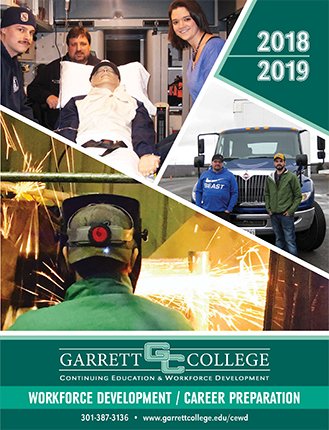 ---