Certified Nursing Assistant (CNA)
Certified Nursing Assistants work in entry-level positions in all aspects of healthcare, including medical offices, home healthcare agencies, and hospital settings. The State of Maryland regulations require that those who perform nursing tasks, delegated by a nurse for compensation, must complete an approved Certified Nursing Assistant (CNA) course of study to be certified by the Maryland Board of Nursing. Our two classes prepare you for CNA certification.
Those individuals who desire work in long-term care facilities (nursing homes) must, after completing the CNA course, also take the Maryland NNAAP registry test (written and skills) to become certified as a Geriatric Nursing Assistant (GNA).
Program Goals
Upon completion, students will be ready to apply to the Maryland Board of Nursing for the CNA certification.
Prepares individuals to sit for the Geriatric Nursing Assistant (GNA) exam which, when completed, will also provide job readiness for work in long-term healthcare facilities. Additional fees apply for this test and are not included in the CNA tuition.
Program Requirements
High School Diploma or equivalent is required


(*Those currently enrolled in an adult education program may be eligible to enroll with program coordinator approval)
Time to Complete Program
Location of Training
Career Technology Training Center in Accident
or Southern Garrett High School in Oakland
Connect with us
Contact
301-387-3087
to obtain additional information and to schedule testing.
Learn about our application and registration process, along with fees. Financial aid for non-credit courses may apply.
---

---
CEWD Catalog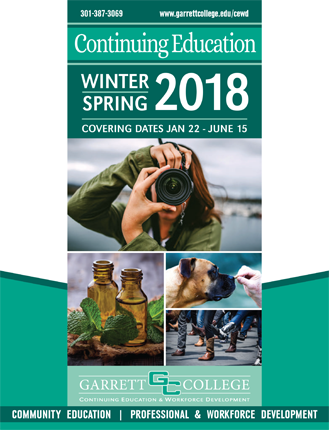 ---
Workforce Catalog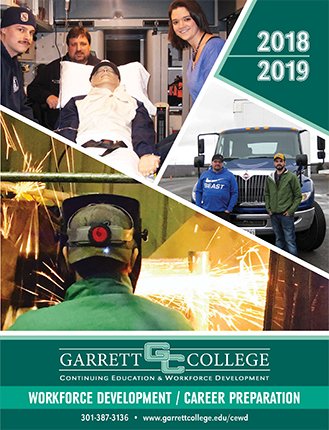 ---