Campus News
April 3rd, 2019
2019 Garrett County Job Fair Open to All Job Seekers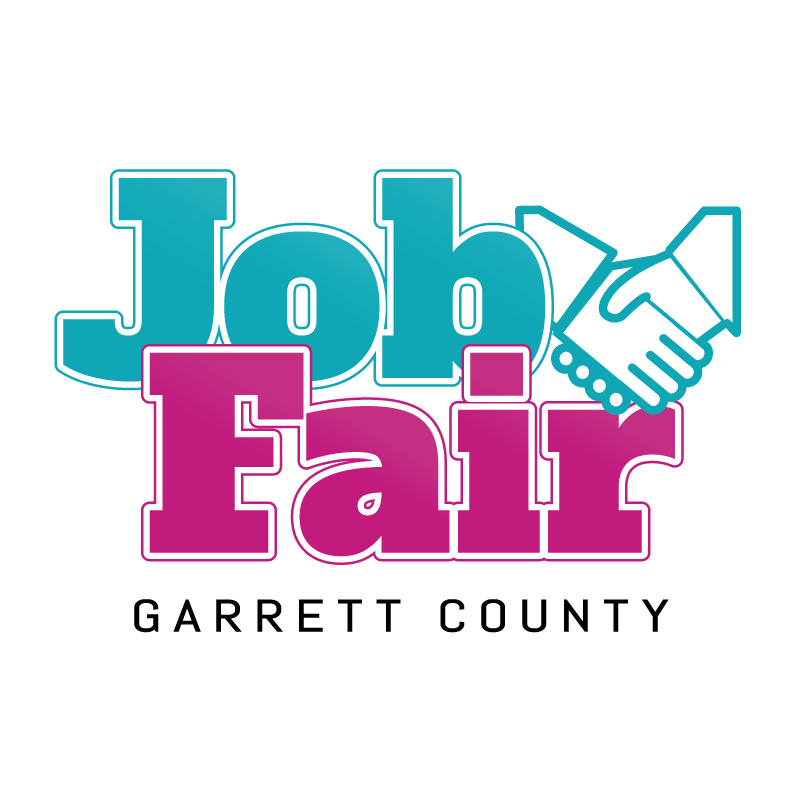 The Garrett County Job Fair has been bringing employment opportunities together to serve the Garrett County community for over twenty-seven years. Job seekers will be able to speak with employers seeking to hire now and in the near future at the upcoming Garrett County Job Fair, scheduled for Wednesday, April 24, 1 p.m. - 6 p.m. in the Garrett College CARC Gymnasium.
The Job Fair is open to the entire Garrett County and surrounding community. Experienced and entry-level job seekers, including high school and college students, are encouraged to attend.
More than 50 businesses and organizations attend the Job Fair each year. Visit the Garrett County Job Fair website for a complete list of registered employers at www.garrettcollege.edu/jobfair.
The Garrett County Job Fair is a partnership represented by Garrett College, the Allegany County American One-Stop Job Center (serving both Garrett and Allegany Counties), Western Maryland Consortium, and 104.5 'KHJ/92.3 The Train/95.9 WKTZ-FM/1050-AM WMSG.
For additional information, contact Kaitlyn Fike at 301-387-3770 or kaitlyn.fike@garrettcollege.edu.