Spring 2021 Return to Campus Plan

---
"Garrett College will be continuing to use in Spring 2021 all of the health-and-safety measures we successfully employed during the recent fall semester. Our redesigned spaces and our revised teaching methods are intended to keep everyone – students, faculty, staff, and visitors – as safe as possible. In return, it is our expectation that everyone will follow the processes we've implemented. The few relatively minor changes in how we interact with one another can help stop the spread of COVID-19. It's important that we remember that we're all in this together."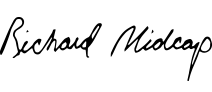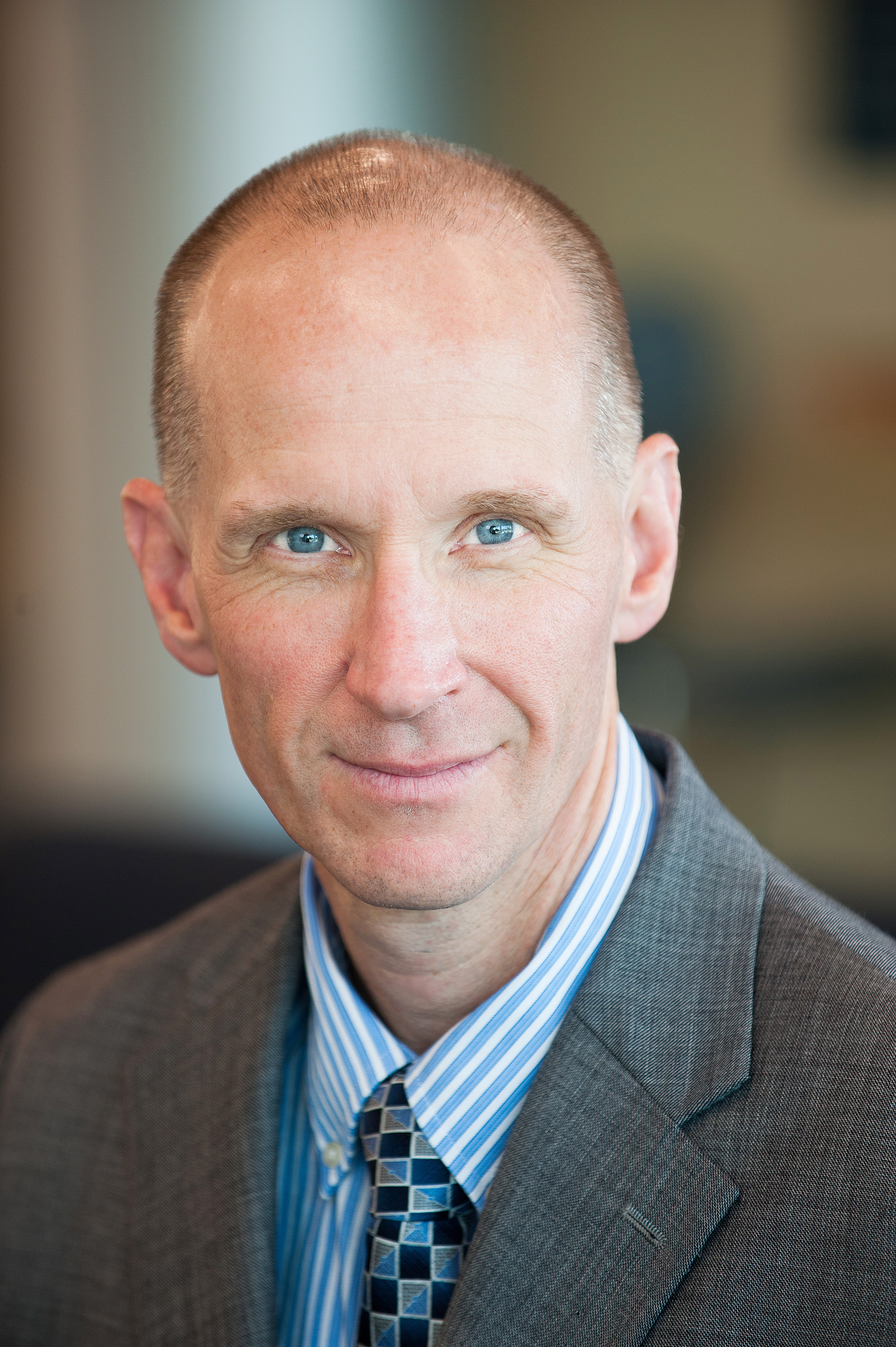 Garrett College is committed to providing a safe and effective learning environment. All students, staff and visitors must follow the College's health-and-safety measures to reduce the spread of COVID-19 – the wearing of face masks or face coverings, practicing proper hand hygiene and social distancing, and self-monitoring of symptoms.
Garrett College's Laker Strong: Spring 2021 Return to Campus Plan aligns with Governor Larry Hogan's executive orders and guidance from the CDC (Center for Disease Control), MHEC (Maryland Higher Education Commission), GCHD (Garrett County Health Department), and GRMC (Garrett Regional Medical Center).
---
Be a Part of the Solution – Taking Care of Your Health and Safety
Being on campus means that we all must take personal responsibility and be accountable for maintaining the health and safety of our community. For you to step foot into a classroom, live on campus, or participate in any on-campus activity, you will need to show responsibility by following all health and safety protocols the College has put in place. We are all in this together!
The College has implemented the following measures for the Spring 2021 semester:
As face coverings are required, students and employees will be provided with a GC-branded face covering
For classes with a face-to-face component, classroom capacity has been reduced to allow for proper social distancing
Enhanced cleaning protocols throughout campus and cleaning of classrooms between class meetings will take place
All students and employees will be required to complete an online health assessment prior to coming to campus
---
Spring 2021 Academic Classes
GC's spring semester classes will begin on January 26, 2021. Garrett College will offer four learning options for students enrolled in the Spring 2021 semester:
Traditional face-to-face – reserved for classes that require hands-on learning components such as labs and field courses, or classes that can meet in a classroom large enough to accommodate social distancing guidelines.
Face-to-face switch - classes meet 2 days a week; Students will spend one of those days in class and the alternate day attending virtually while professors utilize new state-of-the-art technology installed in our classrooms.
Synchronous remote - students and faculty will meet virtually on the days and times indicated on the course schedule.
Asynchronous online - classes do not require students and their professors to be on a computer at the same time giving students flexibility to work wherever, whenever.
Students are highly encouraged to review their course schedule in the student portal to determine which instructional method is being utilized for their classes.
---
How to Attend Virtual Classes for the Spring 2021 Semester
One question many students have is how they will attend their virtual classes this spring.
Your professor will reach out to you, either by email or Blackboard, regarding how to attend your virtual class. This includes classes that are labeled as Online Synchronous Remote and Face-To-Face Switch (asynchronous Online classes, sections 90/91/92/93, do not have a designated meeting time).
Virtual classes will either take place on Microsoft Teams (MS Teams) or Zoom. Click here for instructional videos on how to attend your classes this spring.
---
Meetings & Appointments
GC's McHenry campus offices are open Monday through Friday from 8:30 a.m. until 4:30 p.m. Offices will be closed for service from 12-1 p.m. for lunch.
Although the College strongly encourages individuals to schedule appointments with offices (either virtual or in-person), visitors will be allowed on campus. All visitors are asked to follow stated protocols, which include the required use of face masks/coverings, practicing social distancing, and the completion of an online health assessment.
The College's Outreach Centers – Career Technology Training Center (Accident), Northern Outreach Center (Grantsville), and the Southern Outreach Center (Oakland) – will have variable hours and the public is encouraged to call ahead prior to visiting these locations.
To set up appointments, you can search our college directory for appropriate contact information.
---
On-Campus Housing: Garrett Hall and Laker Hall
GC's on-campus housing facilities, Garrett Hall and Laker Hall, will be open in January with modifications due to the COVID-19 pandemic. We have reduced residence hall capacity to 72% (124 students) to ensure each student resident has a private bedroom. This limits Garrett Hall occupancy to 30 residents and Laker Hall double apartments will become single apartments - residents will pay the Laker Hall single apartment rate. We encourage applicants to submit their housing application in early, as there are 48 less spaces available for on-campus housing this academic year.
Students living on campus will notice additional health and safety measures in place to reduce the spread of COVID-19. Furniture located in the common spaces has been removed to discourage large gatherings in crowded spaces. There will be no guests permitted for the Spring 2021 semester for both residential facilities.
Move-in will take place January 25th. Please monitor your student email account for additional information. For questions on housing, contact the Residence Life staff online or by contacting rezlife@garrettcollege.edu.
---
Ordering Textbooks
Textbooks are now available for purchase for any student registered for the Spring 2021 semester. Students can purchase books online, and orders will be shipped directly to a student's home. For questions and/or technical assistance, call 301-387-3009 or email bookstore@garrettcollege.edu.
---
Required Student COVID-19 Training
Prior to returning to campus, new students are required to review a short presentationon COVID-19, prevention and safety measures, what to do if you are sick, and campus-specific policies and protocols. After viewing the training video, students are to complete the attestation form indicating they have reviewed the training, acknowledge that they are aware of the protocols the college has implemented for a safe return to campus, and will commit to the adherence of the stated protocols and guidelines.
Students can access the training by clicking the link here. The deadline for completion is Tuesday, January 26, 2021.
---
Laker Café and Meal Services
Goehringer's Catering will resume offering dining services for students during the Spring 2021 semester. Starting this fall, students are encouraged to place their orders online. The Café will be open but will follow all necessary and recommended protocols, social distancing and reduced occupancy levels.
---
Health Clinic/Nurse Practitioner on Campus
Garrett College has teamed up with Garrett Regional Medical Center (GRMC) to provide on-campus health services for our students. The clinic is located in room 928 at the CARC and is open Mondays from 10am until 4pm (days/times subject to change). Walk-ins and appointments are available for the following services:
Evaluation of simple illnesses or conditions,
Treatment of minor colds, flu, infections, sprains,
Lab testing,
Counseling,
And more!
The phone number for the clinic is 301-387-3742 (please note that this number is not monitored 24/7; please do not call this number for medical emergencies). Click here for additional information.
---
Library & Learning Commons
GC's Library & Learning Commons will continue offering services for the Spring 2021 semester with several important measures in place to protect the health and safety of patrons. Masks and social distancing are required in the space, with furniture moved, gatherings discouraged, sneeze guards constructed, and hand sanitizer dispensers dispersed throughout the space. All students, employees, and visitors are to adhere to all posted signage. Access to some resources may be limited or unavailable. Desktop computer use will be limited, but laptops will be available for student check out for library use only. In addition, group study rooms are limited to two individuals per study room.
Library hours may vary throughout the semester. For semester updates, please visit the library website by clicking here. If you have any questions, connect with us by emailing reference@garrettcollege.edu or call 301-387-3009.
---
Advising and Academic Success Center (AASC)
As always, the Advising & Academic Success Center is eager to serve students this spring! Contact us at aasc@garrettcollege.edu or 301-387-3715 for your advising, testing, tutoring, career, or transfer questions. Scheduled in-person or virtual appointments are encouraged. For academic advising (schedule changes, questions about your major), contact your advisor directly. Visit the student portal for advisor contact information.
Tutoring Services resume February 15th
Tutoring services, with a variety of flexible options, will also resume for the Spring 2021 semester:
LIVE TUTORING

, face-to-face, with a trained peer or professional Garrett College tutor in the walk-in Tutoring Center (located in the center of the Library & Learning Commons).

WIRED TUTORING

with a trained peer or professional Garrett College tutor through video chat, instant message, email, phone call, and text message.

STANDBY TUTORING

, or online tutoring, with our third-party service, NetTutor.
Visit the AASC Student Resources Blackboard course for full tutoring details. Connect with us at or 301-387-3715.
---
Student Activities on Campus
We are actively planning to host student activities and programming to add to your college experience for the Spring 2021 semester. Please monitor your student email account for additional information.
---
Athletics
Garrett College Athletics will continue to follow guidelines provided by the NJCAA and MDJUCO. Additional updates will be shared when available.
---
Spring Break Cancellation, Updated Semester Timeline
Due to the COVID-19 pandemic, spring break will be canceled for 2021, resulting in the semester being finished a week early. The revised dates for Spring 2021 will be as follows:
Spring Start Date:
Tuesday, January 26 (unchanged)
Midterm Grades Due:
Friday, March 12 (unchanged)
Last day to Withdraw:
Friday, March 26 (unchanged)
Final Exam Dates:
May 6 & 7 and 10 & 11
Graduation Rehearsal:
Friday, May 14
Commencement:
Saturday, May 15
---
Additional Resources
---