Veterinary Assistant
Veterinary Assistants aide in kennel care, assist veterinary technicians and veterinarians during exams of domestic animals and provide support throughout the veterinary office. Veterinary Assistants work in animal shelters, animal emergency centers, and veterinary practices.
Program Goals
Prepares individuals for an entry-level position in an animal care facility and/or be prepared to continue training to earn an A.A. degree as a Veterinary Technician
This training program meets the National Association of Veterinary Technicians of America (NAVTA) guidelines and requirements for clinical experiences, certifications/licensing of instructors, and curriculum content.
Program Requirements
High School Diploma or equivalent is required

(*Those currently enrolled in an adult education program may be eligible to enroll with program coordinator approval)

Attend an Orientation and Information Session – Contact 301-387-3770 for upcoming dates and times
Maintain a 75% average on quizzes and tests in each class and meet attendance requirements to progress to the next class
Course
Hrs of Instruction
Clinical
Experience
Tuition & Fees
(GC Res)
Veterinary Assistant One:


Orientation to the Veterinary Profession

33
6
$475
Veterinary Assistant Two:


Outpatient Diagnosis & Treatment

30
10
$325
Veterinary Assistant Three:


Inpatient Treatment & Care

30
10
$325

TOTAL - Includes most text books and other instructional matierials.




The cost for Certification testing with National Healthcareer Association is also included in student technology fees.

$1125
Time to Complete Program
Approximately 6 months
Classes are held 2-3 evenings per week, or one evening and one Saturday per week
Clinical Experience
Scheduled throughout the program at various animal care facilities
Location of Training
Career Technology Training Center in Accident
Connect with us
Contact Continuing Education & Workforce Development at 301-387-3069 or cewd@garrettcollege.edu
Learn about our application and registration process, along with fees. Financial aid for non-credit courses may apply.
---

---
CEWD Catalog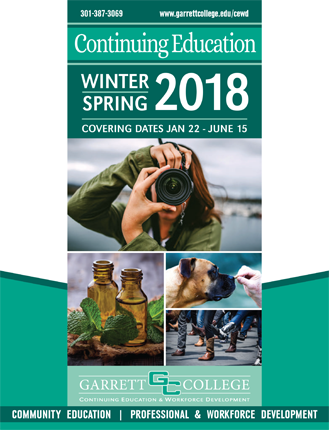 ---
Workforce Catalog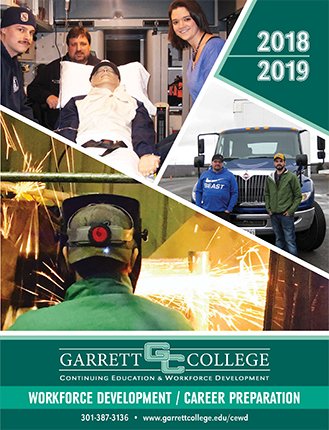 ---