Welding
Welders are employed in almost every trade and work in a variety of locations including below ground, under water, on high-rise buildings, and bridges. Over 80 certifications are available based on the location of work and metal product being used in the process.
Program Goals
Demonstrate standard safety procedures & earn an OSHA certification, apply basic math to prepare materials, read a welding print to prepare and complete a welding project, and identify the skills required to obtain and retain employment
At the conclusion of Welding Two, students will be prepared to take the horizontal and vertical American Welding Society (AWS) Test
Students can complete the entire program or take individual classes based on prior learning and/or credentialing goals
Through classroom, hands-on experience in a welding shop, and independent computer-based training (CBT), students will be prepared to work in the welding industry and earn certification from the AWS
Program Requirements
High School Diploma or equivalent is required

(*Those currently enrolled in an adult education program may be eligible to enroll with program coordinator approval)

Attend an Orientation and Information Session – Contact for upcoming dates and times
Course
Classroom Hrs
Tuition & Fees
(GC Res)
Intro to Welding
48
—
Welding I
70
—
Welding II
70
—

TOTAL WELDING




Includes text books for Preparation for Welding & Welding One and safety equipment for all courses.

188
—
Time to Complete Program
Approximately 10-12 months
Classes are held 1-2 evenings per week
AWS online assignments must be completed independently and are not included in the total number of classroom instruction hours
Location of Training
Career Technology Training Center in Accident
Connect with us
Coordinator of Workforce Development, Kaitlyn Fike,
301-387-3087
or
kaitlyn.fike@garrettcollege.edu
Learn about our application and registration process, along with fees. Financial aid for non-credit courses may apply.
---

---
CEWD Catalog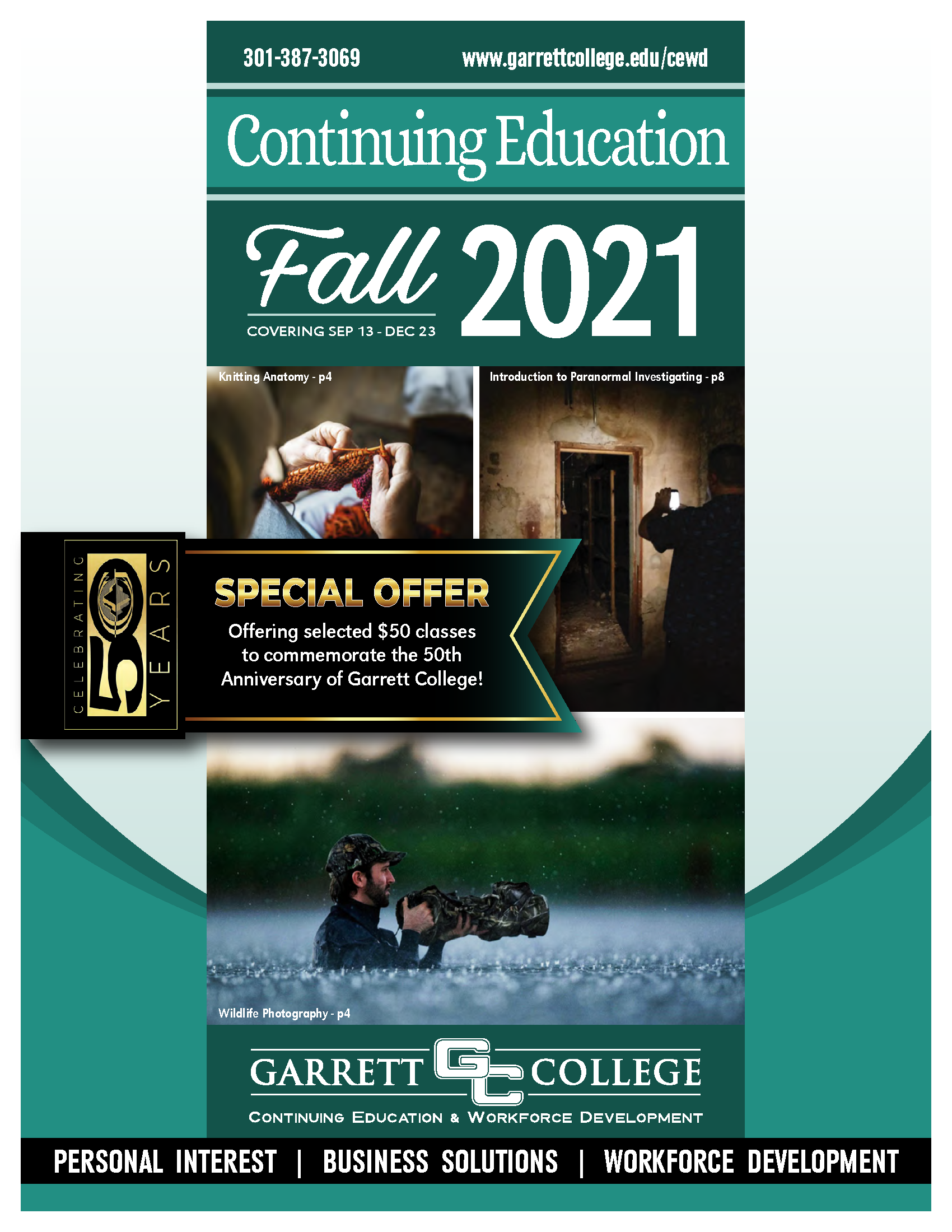 ---
Workforce Catalog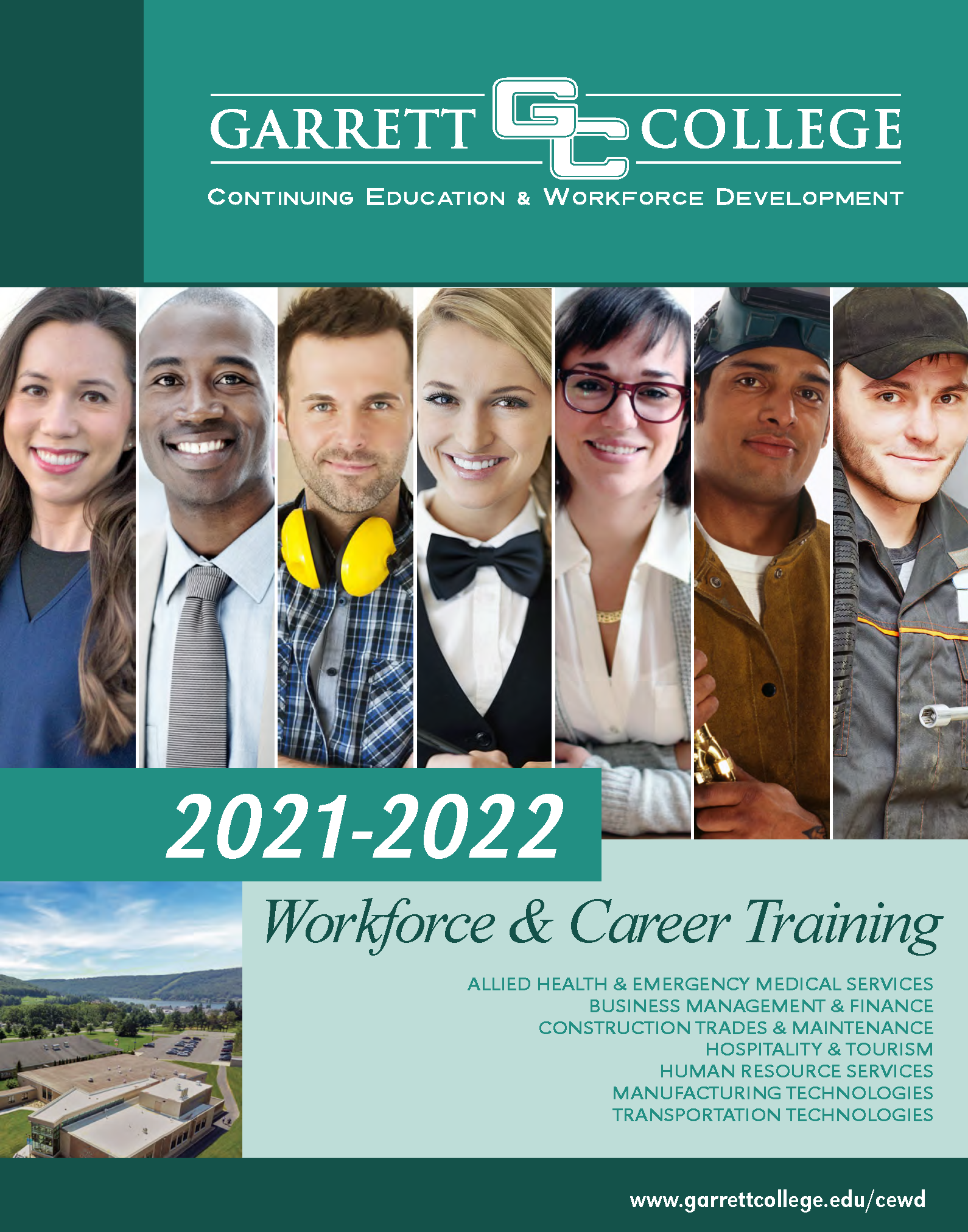 ---