Writers' Workshop
2018 Presenters
Jack DuBose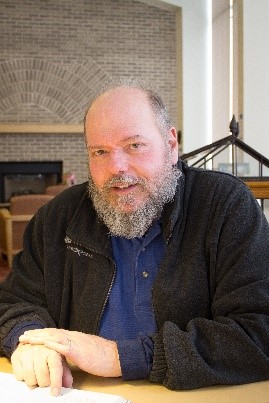 Jack DuBose is a poet and professor who teaches English at Garrett College in McHenry, Maryland. His poems have been published in a handful of journals including Grease and Tears, Ginseng, and Kestrel.
His session, The Poetic Landscape, will explore the creative processes of writing poetry in the natural surroundings offered by Swallow Falls State Park and will allow time for workshop participants to explore and create poetry inspired by the setting.
Rose Gordy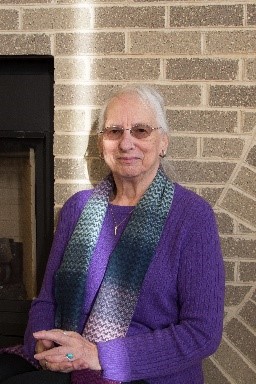 Rose Gordy is an inveterate writer and dream workshop facilitator. Her books include two collections of short stories, two novels with a third in progress, a collection of poetry, and her most recent The Green That Never Died, her autobiography of the nearly thirteen years she lived as a nun in PA. This book is now in the archives of Notre Dame University where she received her MA in English and French.
Dr. Neal Brooks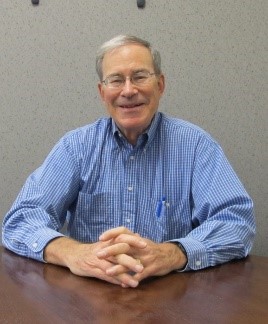 Dr. Brooks brings a life-long interest in all phases of history, particularly in aspects of Maryland and the local community. His experiences as a published writer include co-authorship of a History of Baltimore County and Baltimore County Panorama, both of which sold out in the original press runs.
James Rada, Jr.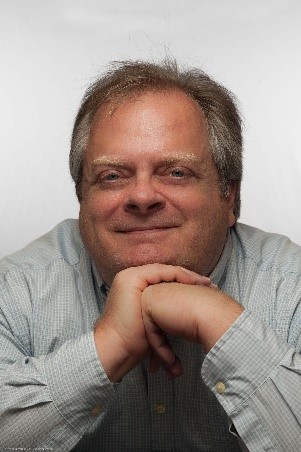 James Rada has written many works of historical fiction and non-fiction history. They include the popular books Saving Shallmar, Christmas Spirit in a Coal Town, Canawlers, and Battlefiedl Angels: The Daughters of Charitty Work as Civil War Nurses.
He lives in Gettysburg, PA where he works as a freelance writer. James has received numerous awards form the Maryland-Delaware-DC Press Association, Associated Press, Maryland State Teachers Association, Society of Professional Journalists, and Community Newspapers Holdings, Inc. for his newspaper writing.
To see James' other books or to order copies online, go to www.jamesrada.com.
Cheryl Womack-Whye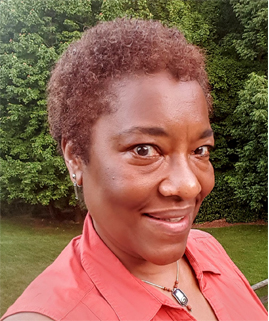 Cheryl has been a Teacher Consultant for the National Writing Project since 2002. She has instructed several years of Invitational Summer Institute, an intensive graduate program for teachers determined to use writing as a vehicle for student achievement; organized and facilitated multiple Mini-Writing Retreats, a forum where writers of varied abilities shared in a four hour session of community and collaboration; provided workshops for parents seeking ways to connect with their children through reading and writing; and conducted presentations for emerging and established educators about ways to open and understand one's self as a writer and leader of learning.
May 2017 the Inspirational Chorus of Loch Raven Technical Academy, in Baltimore County, performed HERE I AM, a song Cheryl co-wrote with Ben Kapilow.
Cheryl has been an educator for more than thirty years, supporting preschool to adult learners with varied educational needs, in public and private settings. She has developed curricular components to improve literacy, promote equity, and increase courageous conversations. Cheryl creates pathways to show how interactive literacy is transformative and can alter a person's present perspective.
Fanny Crawford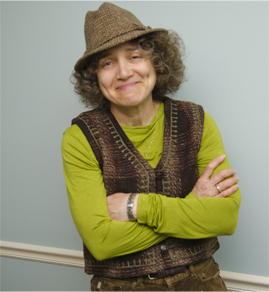 Professional storyteller Fanny Crawford grew up in Philadelphia PA, learning family stories and political and cultural history from an extended circle of storytelling relatives and friends - moving to Maryland nearly 50 years ago, finding inspiration and community one tale at a time. An undergrad degree from the University of Chicago in The History & Philosophy of Religion, and later an MS from Hood College led to a career with Maryland's education and early childhood community, including 22 years with the Western MD Child Care Resource Center at APPLES for Children, 12 years as Executive Director. Most of that time she directed support services for thousands of children and early childhood staff, nursery schools, day care centers and "day care moms" in Maryland's Allegany, Garrett and Washington Counties. Retiring six years ago, Fanny parleyed a life long passion for storytelling into a new vocation with a repertoire of historical narratives, stories from folk traditions around the world, tall tales and original stories adapted to a wide variety of audiences of all ages and backgrounds. She hosts a weekly internet radio/podcast storytelling program at talltales.enlightenradio.org and founded and coordinates the monthly Stories In The Round series, now in Season 5, bringing regional and nationally renowned tellers to Hagerstown. Her storytelling teachers and mentors include national and regional story masters Adam Booth, Donald Davis, Ilene Evans, Susan Gordon, Andy Offutt Irwin and Ellouise Schoettler.
---