Counseling & Go4Health
Counselor on Campus
Karl Glocker is a licensed professional counselor who can assist any student who is in crisis, offer therapeutic problem-solving, make referrals for personal counseling, and provide educational/outreach programs. In addition to his other qualifications, Karl is certified in Mental Health First Aid.
Karl can be reached via email: karl.glocker@garrettcollege.edu
His office is in Room 622 and he is available on Thursdays from 8:30 a.m. – 1:30 p.m.
---
Go4Health Community Partners
Medical and Primary Care*
301-533-3300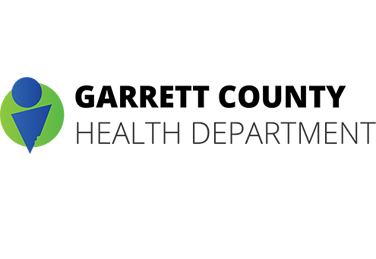 Counseling
301-334-7680
Drug Abuse
301-334-7670
Family Planning
301-334-7770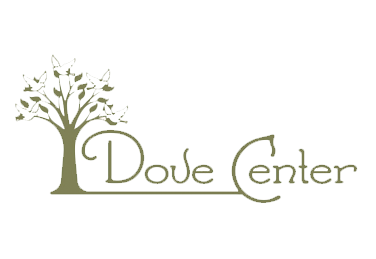 Domestic Violence and Sexual Assault
301-616-4455
1-800-656-4673
*Note: Residential students are encouraged to contact Mountain Laurel Medical Center and schedule an appointment by requesting a reserved appointment slot (Tuesdays & Fridays at 1 p.m.). Email Student Life (rezlife@garrettcollege.edu) of your appointment time and if transportation is needed. Students who request transportation are to be ready at 12:30 p.m. at the CARC entrance the day of the appointment.
---
Additional Counseling Resources
Life Matters Assessment and Counseling Center
240-488-4131
Private Counseling by Melissa Carrico
240-321-2487
Potomac Behavioral and Occupational Therapy
240-362-7444
Students in Crisis Hotline
800-422-0009
Reminder – it is important to know and understand your insurance benefits and coverage prior to making any appointments.