Garrett College STEM Project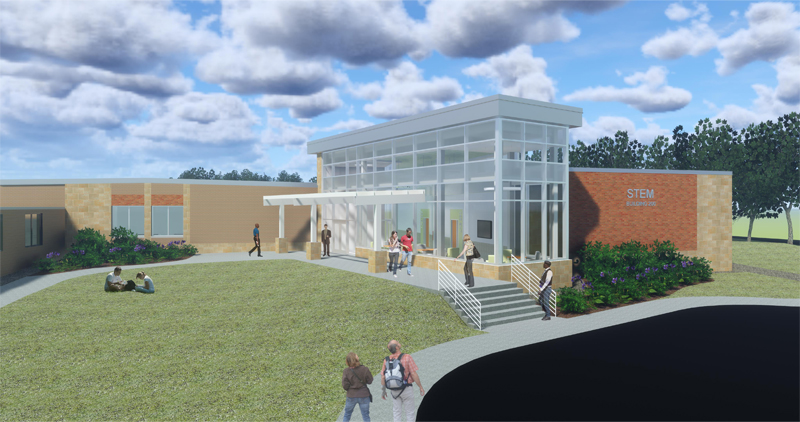 In the Spring of 2017, Garrett College will begin construction of a state of the art STEM Facility. This Science, Technology, Engineering and Math building will provide new classrooms, science and engineering labs, staff offices, and student spaces. Planned opening of the facility is Fall 2018.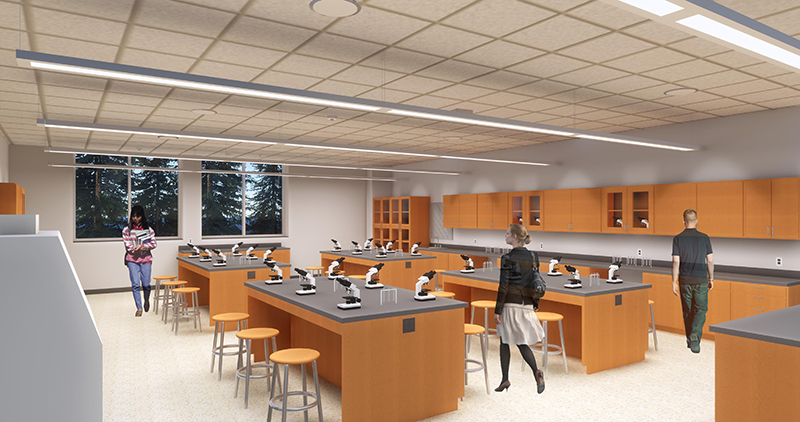 The STEM facility will be designed as a U.S. Green Building and will meet Silver qualifications for Leadership in Energy &amp Environmental Design (LEED). This state and locally sponsored project involves renovation of and an addition to the existing Continuing Education building (Building 200) on the McHenry campus. Continuing Education programs previously held in this building have been relocated to the Garrett Information Enterprise Center (Building 100) immediately next door.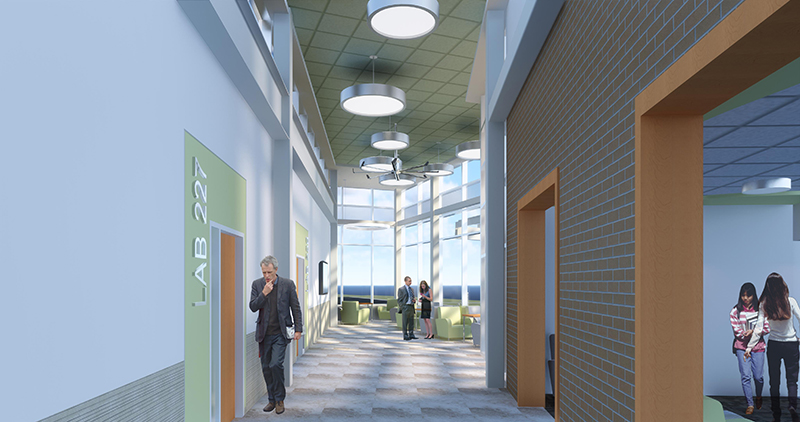 Our growing Engineering Programs as well as Project Kraken - Garrett College's Award Winning Robotics Team - will have their new homes in the STEM facility. When Project Kraken competed in the 2016 International Remotely Operated Vehicles competition at the NASA Natural Buoyancy Lab in Houston, Texas, they placed #12 overall – and that was working out of an old trailer on the McHenry campus!

This new STEM Facility will attract students and faculty to Garrett College and help raise the level of science, technology, engineering and math skills of our region's future workforce. The building will become the center for Biology, Chemistry, Earth Sciences, Electrical Engineering, Engineering, Math, Physics, and Robotics classes and labs as well as STEM faculty offices and student spaces. This state of the art center will facilitate Garrett College's already high success rate for GC students who enter four-year institutions within the Math and Science areas.