Tutoring
Tutoring IS available!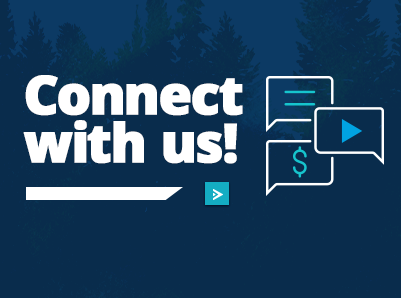 Summer courses take place online. During the summer months, Garrett College tutors are available remotely to provide one-on-one tutoring help. Tutors are able to provide support to students using phone, video, email, chat, and text!
How to reach a tutor:
Choose a tutor from the list below based on the subject you need help with.
Contact that tutor directly using their preferred contact method to set up a virtual appointment. (If calling or texting, please only do so between the hours of 9am-7pm).
Let the tutor know how you would like to 'meet' (video, phone, chat, text, email).
Please allow tutors 24 hours (excluding weekends) for a response. It may take a day or two to set up an appointment.
If you need help with a subject that is not listed above, email ashley.ruby@garrettcollege.edu or text 301-859-0715.
Also, visit Blackboard to learn more about Online Tutoring with NetTutor as an additional tutoring option.