Admissions
Congratulations on taking the next step towards a brighter future! Whatever your goals, Garrett College can help you get there. From the start of filling out the application, to watching you walk across the stage at commencement, our Admissions staff will be with you every step of the way during your educational journey here at Garrett College.
It all starts with a goal. Whether you wish to earn a degree, transfer to a four-year university or institution, advance your career, or change your path, our friendly Admissions staff is ready to help you accomplish your goals and turn your dreams into a reality.
We invite you to contact us today to plan a visit, schedule a campus tour, and learn all about what makes us unique and a great choice for students!
Garrett's Admissions Office is here to assist you throughout the entire process. We invite you to come in person to meet with a member of our Admissions Staff to answer any questions you may have, visit our campus, or learn more information about any of our credit programs of study. Take your first step towards becoming a Garrett College student by contacting our Admissions Office today!
Meet the Staff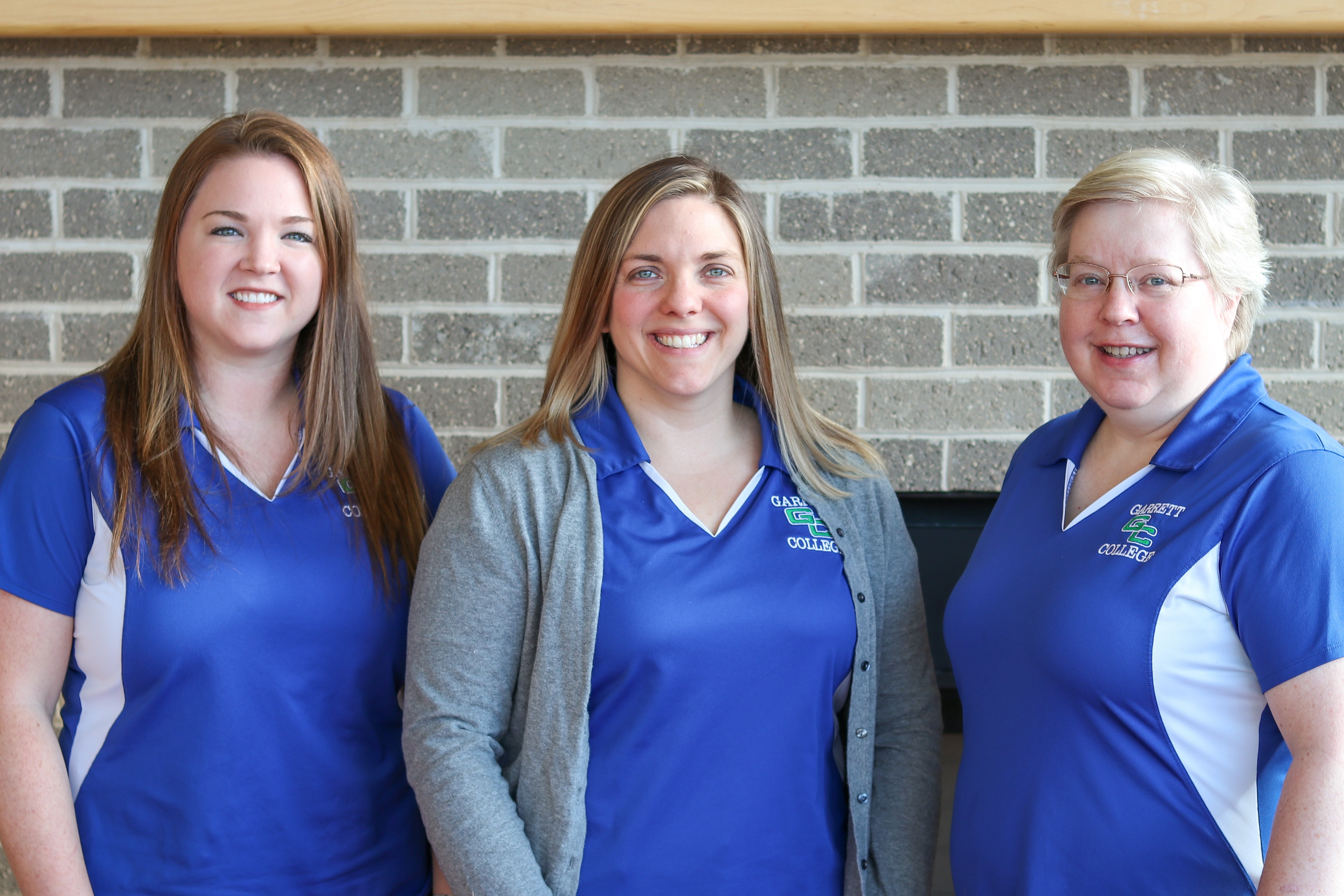 Pictured left to right: Mike Tumbarello, Melissa Wass, Christine Upole and Holly Montana
A complete listing of Admissions Policies can be found in our college catalog.