Fall 2020 Return to Campus Plan

---
"In order to deal effectively with COVID-19, Garrett College is going to look and operate differently this fall – but it's still going to be Garrett College. We've redesigned our spaces and our teaching methods to help keep everyone – students, faculty, staff, and visitors – as safe as possible. In return, it is our expectation that everyone will follow the new processes being implemented. A few relatively minor changes in how we interact with one another can help stop the spread of COVID-19. It's important that we remember that we're all in this together."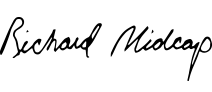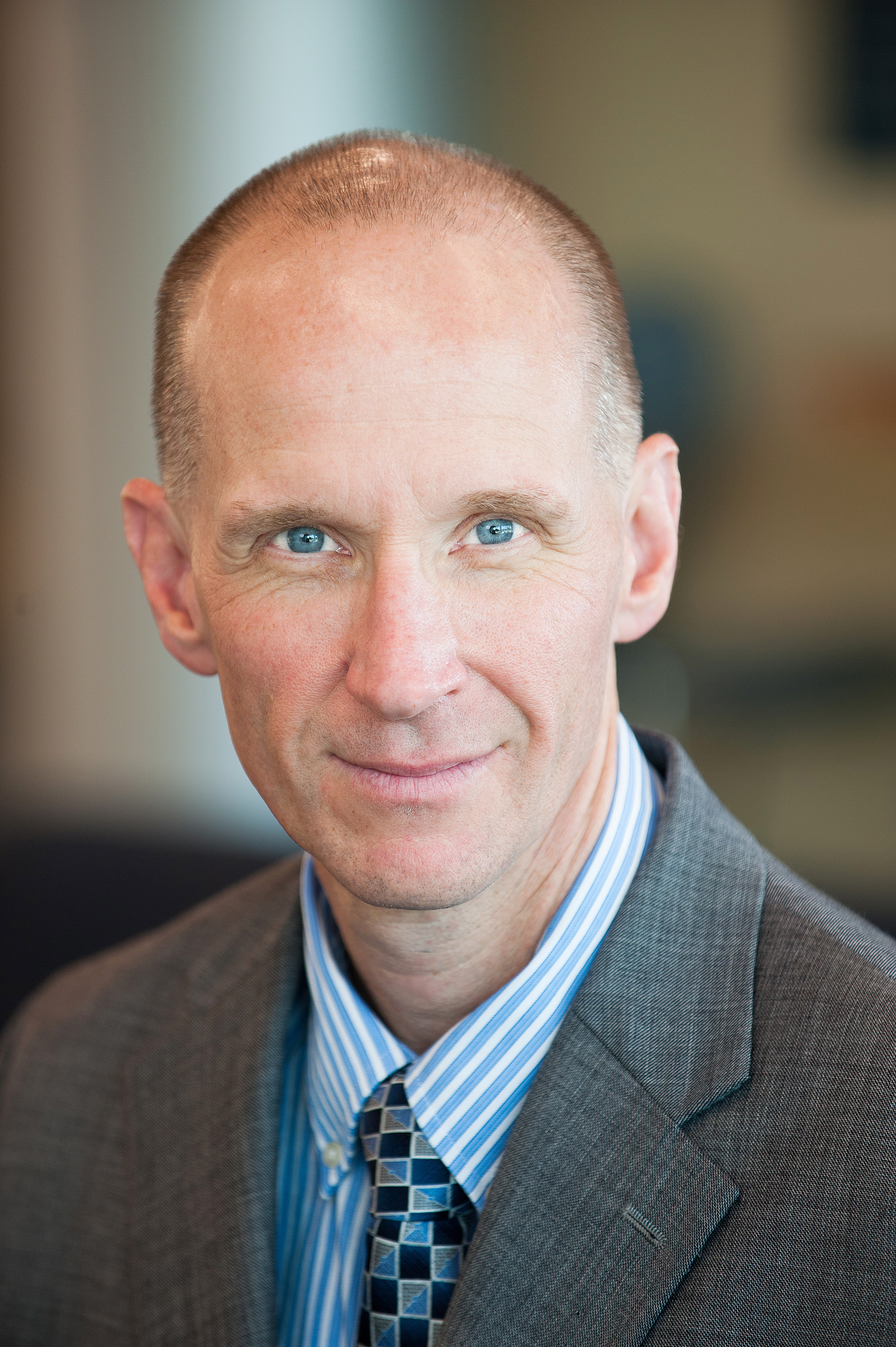 Garrett College's Return to Campus plan aligns with Governor Larry Hogan's executive orders and guidance from the CDC (Center for Disease Control), MHEC (Maryland Higher Education Commission), GCHD (Garrett County Health Department), and GRMC (Garrett Regional Medical Center).
Garrett College is committed to providing a safe and effective learning environment. All students, staff and visitors must follow the College's health-and-safety measures to reduce the spread of COVID-19 – the wearing of face masks or face coverings, practicing proper hand hygiene and social distancing, and self-monitoring of symptoms.
---
Be a Part of the Solution – Taking Care of Your Health and Safety
Being back on campus means that we all must take personal responsibility and be accountable for maintaining the health and safety of our community. For you to step foot into a classroom, live on campus, or participate in any on-campus activity, you will need to show responsibility by following all health and safety protocols the College has put in place. We are all in this together!
In preparation for the Fall 2020 semester, the College has implemented the following measures:
As face coverings are required, students and employees will be provided with a GC-branded face covering
All students and employees will be required to complete an online health assessment prior to coming to campus
For classes with a face-to-face component, classroom capacity has been reduced to allow for proper social distancing
Enhanced cleaning protocols throughout campus and cleaning of classrooms between class meetings will take place
---
Fall 2020 Academic Classes
GC's fall semester classes will begin on September 9, 2020. Garrett College will offer four learning options for students enrolled in the Fall 2020 semester:
Traditional face-to-face – reserved for classes that require hands-on learning components such as labs and field courses, or classes that can meet in a classroom large enough to accommodate social distancing guidelines.
Face-to-face switch - classes meet 2 days a week; Students will spend one of those days in class and the alternate day attending virtually while professors utilize new state-of-the-art technology installed in our classrooms.
Synchronous remote - students and faculty will meet virtually on the days and times indicated on the course schedule.
Asynchronous Online - classes do not require students and their professors to be on a computer at the same time giving students flexibility to work wherever, whenever.
Students are highly encouraged to review their course schedule in the student portal to determine which instructional method is being utilized for their classes.
---
Meetings & Appointments
Designated offices are currently open to the public by appointment only on Mondays, Wednesdays and Fridays from 10 a.m. to 2 p.m. The most up-to-date information on Garrett College's response to the novel coronavirus (COVID-19), can be found online.
To set up in-person appointments, you can search our college directory for appropriate contact information.
---
On-Campus Housing: Garrett Hall and Laker Hall
GC's on-campus housing facilities, Garrett Hall and Laker Hall, will reopen in September with modifications due to the COVID-19 pandemic. We have reduced residence hall capacity to 72% (124 students) to ensure each student resident has a private bedroom. As a result, housing opportunities will be limited for those wishing to live on-campus this academic year.
Students living on campus will notice additional health and safety measures in place to reduce the spread of COVID-19. Furniture located in the common spaces has been removed to discourage large gatherings in crowded spaces. There will be no guests permitted for the Fall 2020 semester for both residential facilities.
Move-in will take place September 5th through September 7th and will operate as a phased-in approach for the Fall 2020 semester. Please monitor your student email account for additional information. For questions on housing, contact the Residence Life staff at online or by contacting rezlife@garrettcollege.edu.
---
Ordering Textbooks
Textbooks are now available for purchase for any student registered for the Fall 2020 semester. Students are able to purchase books online, and orders will be shipped directly to a student's home. For questions and/or technical assistance, call 301-387-3009 or email lois.anderson@garrettcollege.edu.
---
New Student Orientation
New students are required to participate in New Student Orientation for the fall 2020 semester. This year's New Student Orientation will be available to complete virtually in Blackboard beginning Monday, August 17th. The deadline for completion is September 8th. Please continue to monitor your student email account for upcoming information on New Student Orientation.
---
Laker Café and Meal Services
Goehringer's Catering will resume offering dining services for students during the Fall 2020 semester. Starting this fall, students are encouraged to place their orders online. The Café will be open but will follow all necessary and recommended protocols, social distancing and reduced occupancy levels.
---
Health Clinic/Nurse Practitioner on Campus
Beginning this fall, a health clinic will be available for students during the 2020-21 academic year. A partnership between Garrett College and Garrett Regional Medical Center (GRMC), the clinic will be staffed by a licensed nurse practitioner one day a week in the Community Aquatic & Recreation Complex (CARC). Additional details will be forthcoming.
---
Library & Learning Commons and Advising & Academic Success Center
As always, the Advising & Academic Success Center is eager to serve students this fall! Scheduled in-person or virtual appointments are encouraged. For academic advising (schedule changes, questions about your major), contact your advisor directly. Visit the Student Portal for advisor contact information. The Tutoring Center opens September 28. Visit the AASC Student Resources Blackboard course for full tutoring details. Connect with us at aasc@garrettcollege.eduor 301-387-3715.
Library & Learning Commons services will resume this fall with several important measures in place to protect the health and safety of patrons. Masks and social distancing are required in the space, with computer workstations and furniture moved, gatherings discouraged, and sneeze guards constructed.
Please adhere to all posted signage. Access to some resources may be limited or unavailable. For example, there will be a 2-hour time limit for desktop computer use. Additional updates will be shared when available.
Connect with us at reference@garrettcollege.edu or 301-387-3009.
---
Student Activities on Campus
We are actively planning to host student activities and programming to add to your college experience for the Fall 2020 semester. In addition to ongoing 'Netflix Watch Parties' featuring virtual movies and documentaries, the following Welcome Week activities will take place:
Tuesday, September 8
New Student Welcome Lunch, Laker Café, 12:30 - 2:30 p.m.
Wednesday, September 9
SGA/Club Tabling, Laker Café, 11 a.m. – 1 p.m.
Ice Cream and Pizza, Laker Café, 1-3 p.m.
Thursday, September 10
Donuts and Coffee, Laker Café, 9:30 – 11 a.m.
Selfie Thursday Giveaways, Laker Café, 1 – 4 p.m.
Prizes include: TV's, Headphones, Home Essentials, and Gift Cards
Please note that all activities will follow the College's health-and-safety measures, which include wearing a face mask/covering and practicing social distancing.
---
Athletics
Following guidelines provided by the NJCAA and MDJUCO, Garrett College will only participate in intercollegiate competition in non-contact sports – men's and women's cross country, and men's and women's golf.
All other sports will be permitted to practice – but not scrimmage other college teams – during the fall semester.
In Spring 2021, GC will field teams in men's and women's basketball, women's volleyball, baseball, softball and men's and women's golf.
---
Additional Resources
---