Performing Arts Center at Garrett College
A decades-long vision for a Performing Arts Center on the Garrett College campus is moving forward.
The Performing Arts Center at Garrett College – a $21 million renovation and expansion project – is on schedule to open in late spring of 2022. The facility will include renovation of a space that previously served as the college gymnasium and expansion of the footprint to include state-of-the-art space for the college's Continuing Education and Workforce Development (CEWD) division.
On January 26th, 2021, the Garrett College Board of Trustees unanimously approved the new name for the facility, which had previously been known as the Community Education and Performing Arts Center (CEPAC). Dr. Brenda McCartney, vice-chair of the Garrett College Board of Trustees, said the new name is meant to emphasize the center's community mission.
"This is a community facility that will be located at Garrett College," said Dr. McCartney. "While the College is honored to be the site for the PAC, we're only one partner in a community-based initiative. We are excited that the Garrett Lakes Arts Festival, Garrett County Arts Council, Garrett County Public Schools, and Garrett County Government are all partners with us in this initiative."
Dr. Richard Midcap, Garrett College's president, said the name change was in line with the College's ongoing efforts to emphasize the partnerships required to operate a successful performing arts center in Garrett County.
"Collaborative relationships define Garrett County," said Dr. Midcap. "I'm so pleased to have partners like GLAF, the Garrett County Arts Council, the Board of Education, and county government to ensure the PAC's success."
Project Renderings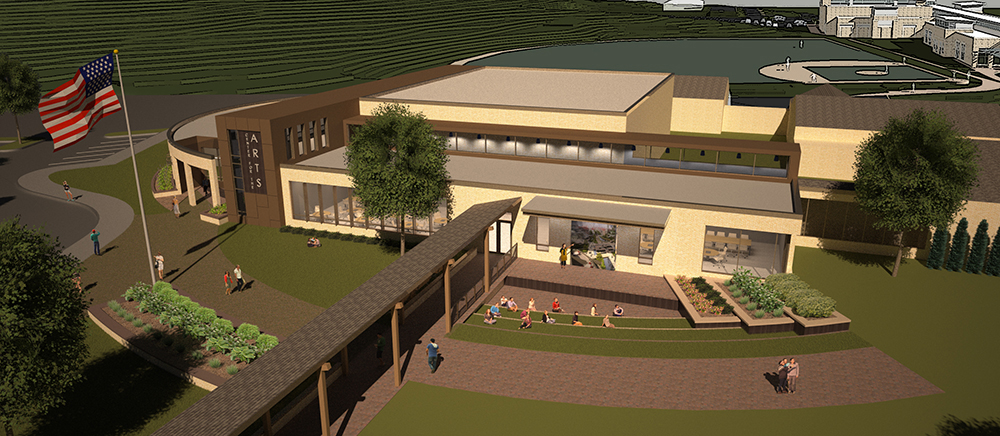 ---
Performing Arts Center at Garrett College Contacts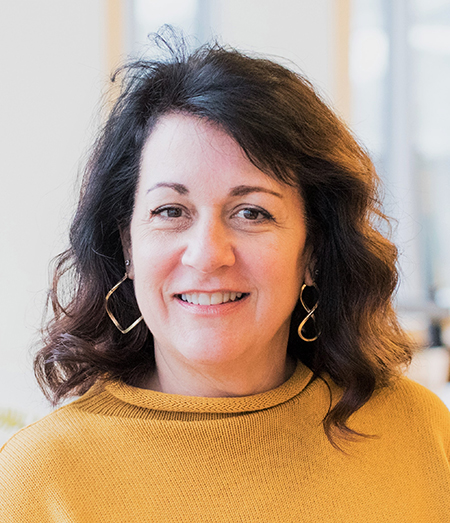 Events and Coordination
PAC Executive Director
Mary Callis
301.387.3082
Press Release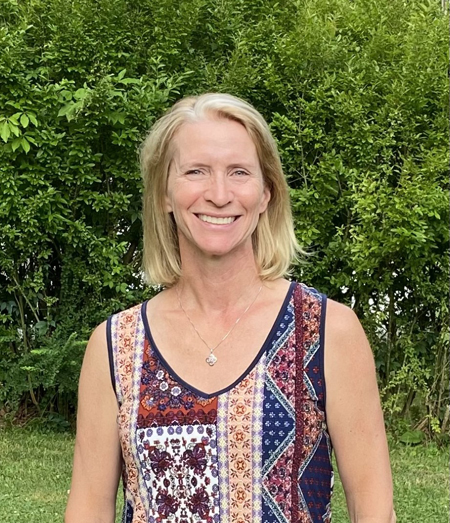 Project and Construction
Director of Facilities
Kathy Meagher
301.387.3095
Project Info
Video
Grand Opening - Live Stream
The CEPAC groundbreaking ceremony was held on Friday, Augsut 28, 2020 at 9:00a.m. in Auditorium room #715, virtually. The livestream capture can be viewed below.
---