Ms. Dallas Ouellette, CPA
Dean of Business & Finance/Chief Fiscal Officer
---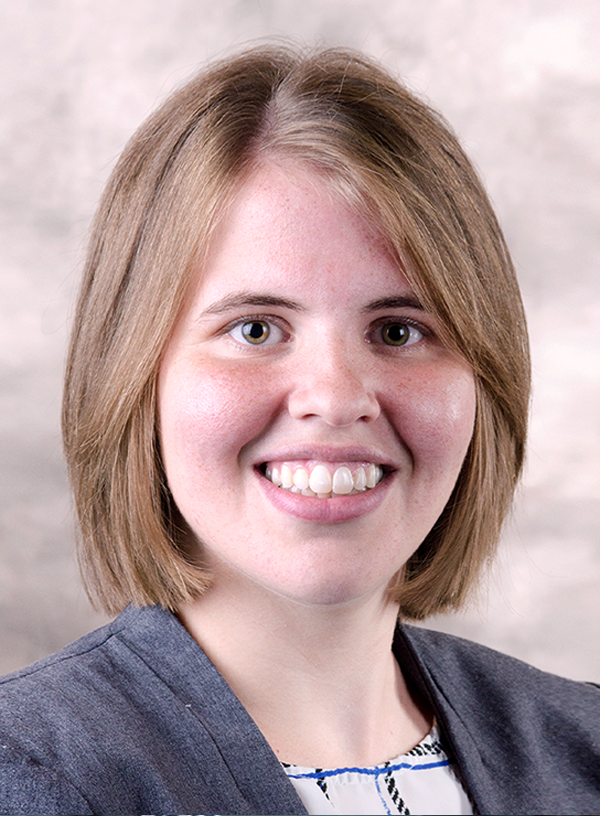 Dallas Ouellette, CPA
Dean Ouellette, who became dean of business and finance in February 2020, came to Garrett College in 2019 as director of business and finance after six years in the local private sector.
"I started my career working for a regional public accounting firm located in Garrett County, and fell in love with the community and the non-profits that I worked with," said Dean Ouellette. "I wanted to find an organization that I could help support with a mission that I truly valued, which is why I ended up at Garrett College."
Dean Ouellette, who also oversees the Garrett College Information Technology (GCIT) staff, said one of her current goals is to "help us take advantage of new, innovative technologies that can streamline processes across the College." A cross-divisional "Tech Ops" committee has been formed to assist in achieving that objective.
"I would like to support the ideas and strategies that come out of the 'Tech Ops' group to create efficiencies that can help us support our students and our community," said Dean Ouellette.
Dean Ouellette, a 2012 graduate of West Virginia University, earned her Certified Public Accountant (CPA) license with the State of Maryland in 2014. She worked as an associate, a senior associate and a manager with The Rodeheaver Group in Oakland prior to serving as director of finance for Everbright Pacific, LLC, which operates the Wisp Resort. While at The Rodeheaver Group, she was a member of the 2016-17 Leadership Garrett County class.
Dean Ouellette and her husband, Gary, reside in Garrett County "with our two wonderful daughters, Kasi and Shelby."
---