Ecosystem for businesses
If you are an aspiring entrepreneur, start here to discover the many resources available to help you succeed! Through a grant received from the Appalachian Regional Commission, Garrett College developed the entrepreneurship ecosystem map to provides critical information as you explore the risks and rewards of small business ownership. Navigate through all six sections of the map below for expanded detail, and follow the links to additional resources. As you explore, you will notice links to our Power Of Possibilities Entrepreneurship Training course. Each year, individuals enrolling in the program compete for start-up funds in our business competition. Winners of the competition are announced at the Power Of Possibilities conference, which occurs each Spring. For more information on the class, please visit
Garrett College's Entrepreneurship Course
or call 301-387-3084.
Community & Culture
Find local and global support and resources to grow your business within a nurturing entrepreneurial community.
Mapping Your Business
Make important business decisions and set goals and targets to create an actionable strategy to move your business idea forward.
Financing & Funding
Create a financial strategy to keep track of your cash flow and attract potential funders and investors.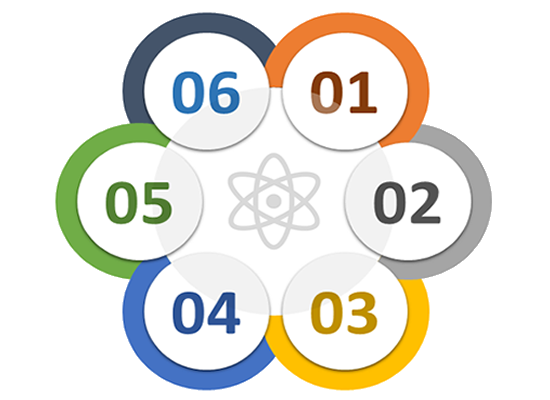 Idea to Action
Just starting out? Start here. You will find the basics you need to begin to form your business idea and plan.
Business Regs & Policy
Understand the Federal and State regulations that could affect your business to keep your plans on track.
Markets & Supports
Arm yourself with good market research and supportive feedback to give your business the best start possible.
---
This project was made possible by Appalachian Regional Commission in conjunction with Garrett College Continue Education & Workforce Development.

---