Garrett College Senior Leadership Team
Garrett College's Senior Leadership Team includes the President, the College's four divisional deans, and the Executive Assistant to the President.
---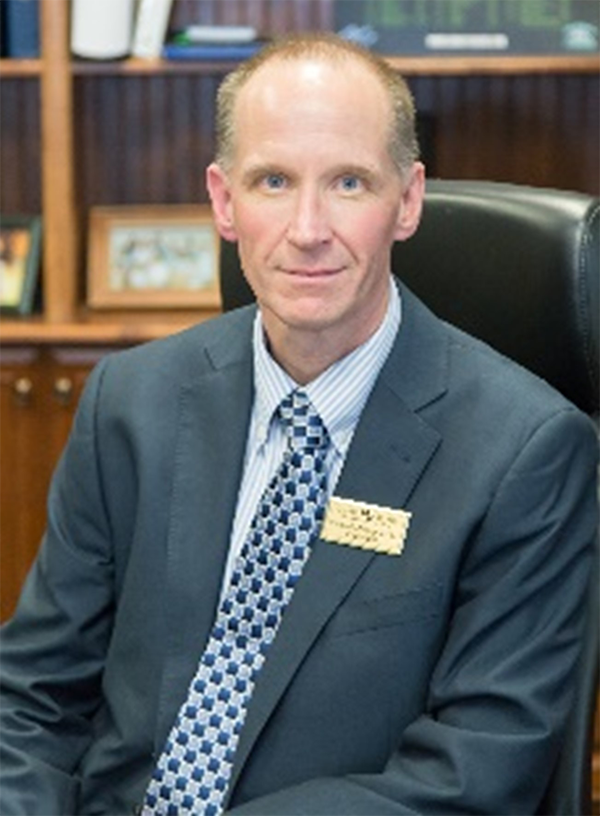 Dr. Richard Midcap became Garrett College's 13th president in January 2017 after almost 23 years at Chesapeake College on Maryland's Eastern Shore. While he has spent most of his career in student affairs – including 13 years as Chesapeake's vice president of student affairs – Dr. Midcap has also taught as an adjunct faculty member and served a one-year appointment as Chesapeake's interim vice president of academic affairs. Read More.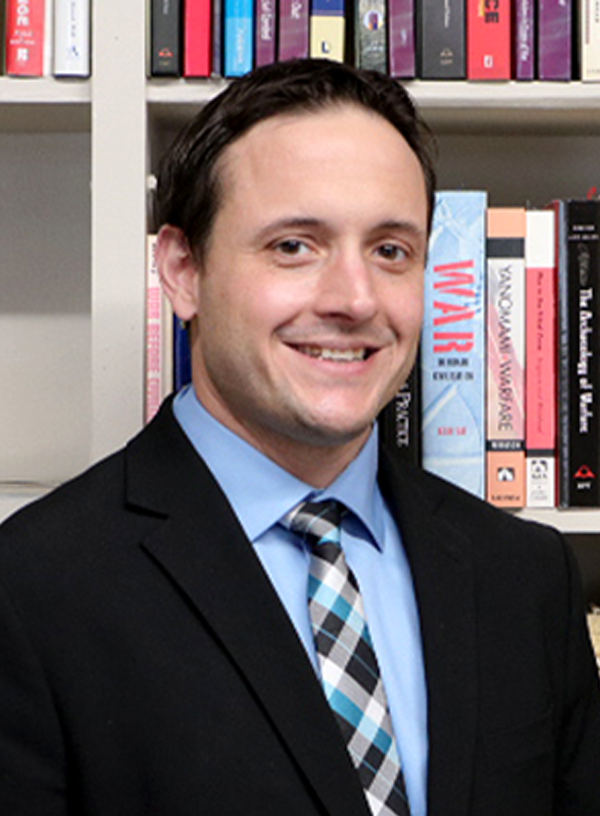 Dr. Ryan Harrod became Garrett College's dean of academic affairs in July 2021. He previously served as chair of the Department of Anthropology at the University of Alaska Anchorage.
"I wanted to work at a college where you can know all of your students by name and have working relationships with your colleagues," Dean Harrod said of his decision to accept the dean's position. Read More.
---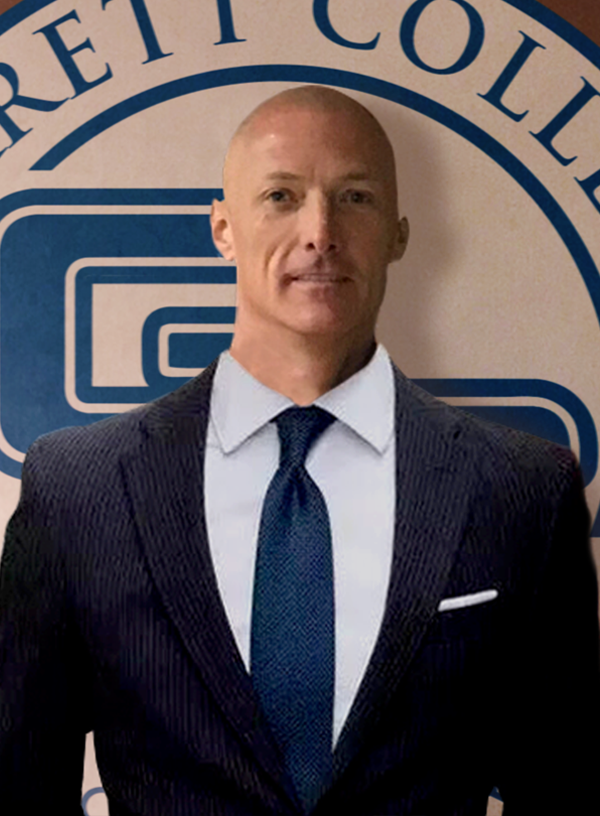 Dean Kerns, who became dean of student affairs in 2018, is committed to a continued expansion of support services for Garrett College students.
"Our Students in Need Group does an excellent job," said Dean Kerns, pointing to the student food pantry as an example of the volunteer group's positive impact. "I'd like to expand the work this group performs in order to provide more services to those students in need of additional resources." Read more.
Dean Yoder is the longest-serving member of Garrett College's leadership team, having served as dean of continuing education and workforce development since 2011.
"My job is incredibly rewarding because so many elements of it are community-facing," said Dean Yoder, who has spent her entire Garrett College career in CEWD. "After 27 years, I still love going to work every day." Read more.
---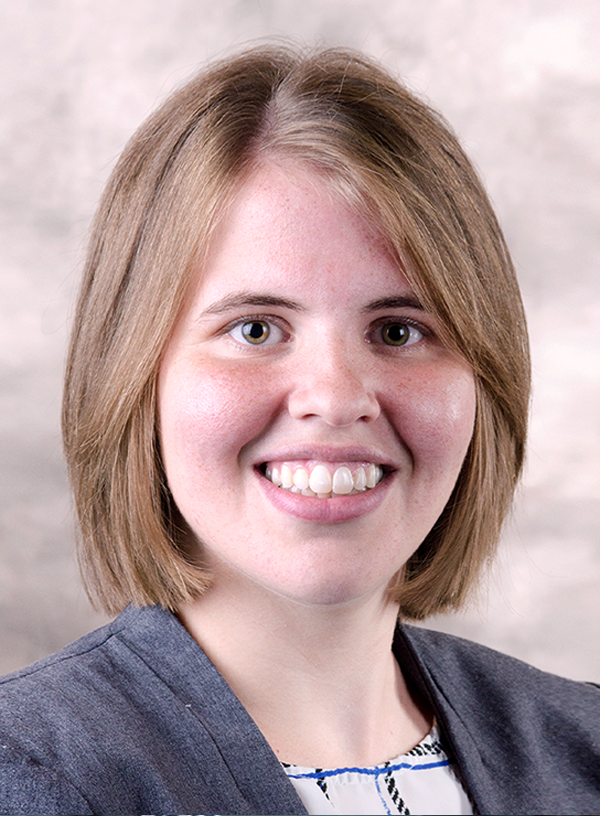 Dean Ouellette, who became dean of business and finance in February 2020, came to Garrett College in 2019 as director of business and finance after six years in the local private sector.
"I started my career working for a regional public accounting firm located in Garrett County, and fell in love with the community and the non-profits that I worked with," said Dean Ouellette. "I wanted to find an organization that I could help support with a mission that I truly valued, which is why I ended up at Garrett College." Read more.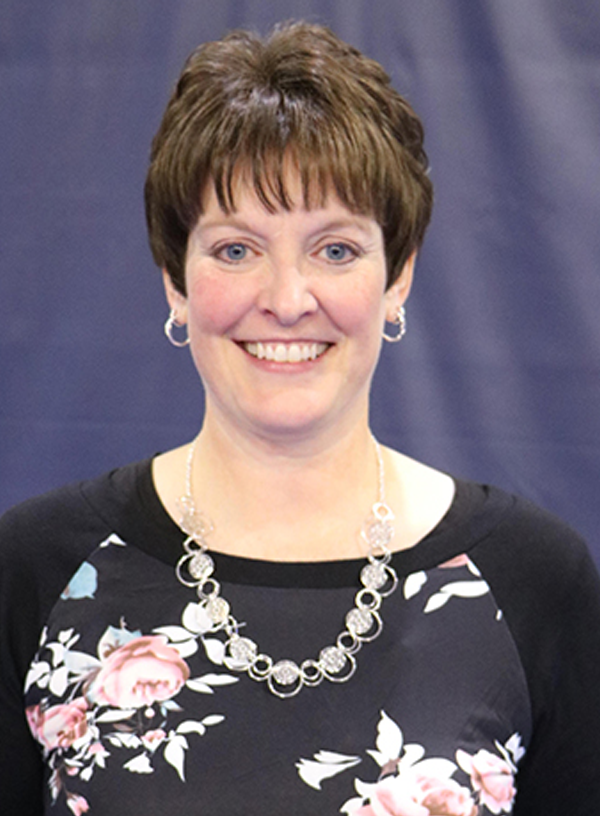 Ms. Knepp serves as Executive Assistant to seven of Garrett College's 13 presidents. She also serves an executive assistant for the Board of Trustees and manages the College's events operations. She is a graduate of both Garrett College and University of Maryland University College. Ms. Knepp led the Lakers to their first state women's basketball tournament title game and was named all-Region XX first team, all-Maryland JuCo second team, and to two All-Maryland JuCo all-tournament teams. Read more.
---
---