Commercial Truck Driving (C.D.L.)
Acquire the skills to operate professional trucks and tractor trailers through a curriculum based on classroom, range skills and over-the-road instruction. Potential job opportunities may be available upon completion of both Class A and Class B CDL training. Funding and paid training may be available to students who qualify and enroll in a CDL training program.
Instruction is provided by professional instructors with a number of years' experience in the trucking industry.
Schedule
Upcoming classes: click here
Location
Class A & Class B CDL Training and CDL Learner's Prep Course are held at Mountain Top Truck Driving Institute in Grantsville
Connect with Us
Contact Ronald Roach at 301-387-3752 or ronald.roach@garrrettcollege.edu
Learn about our application and registration process, along with fees. Financial aid for non-credit courses may apply.
---

---
CEWD Catalog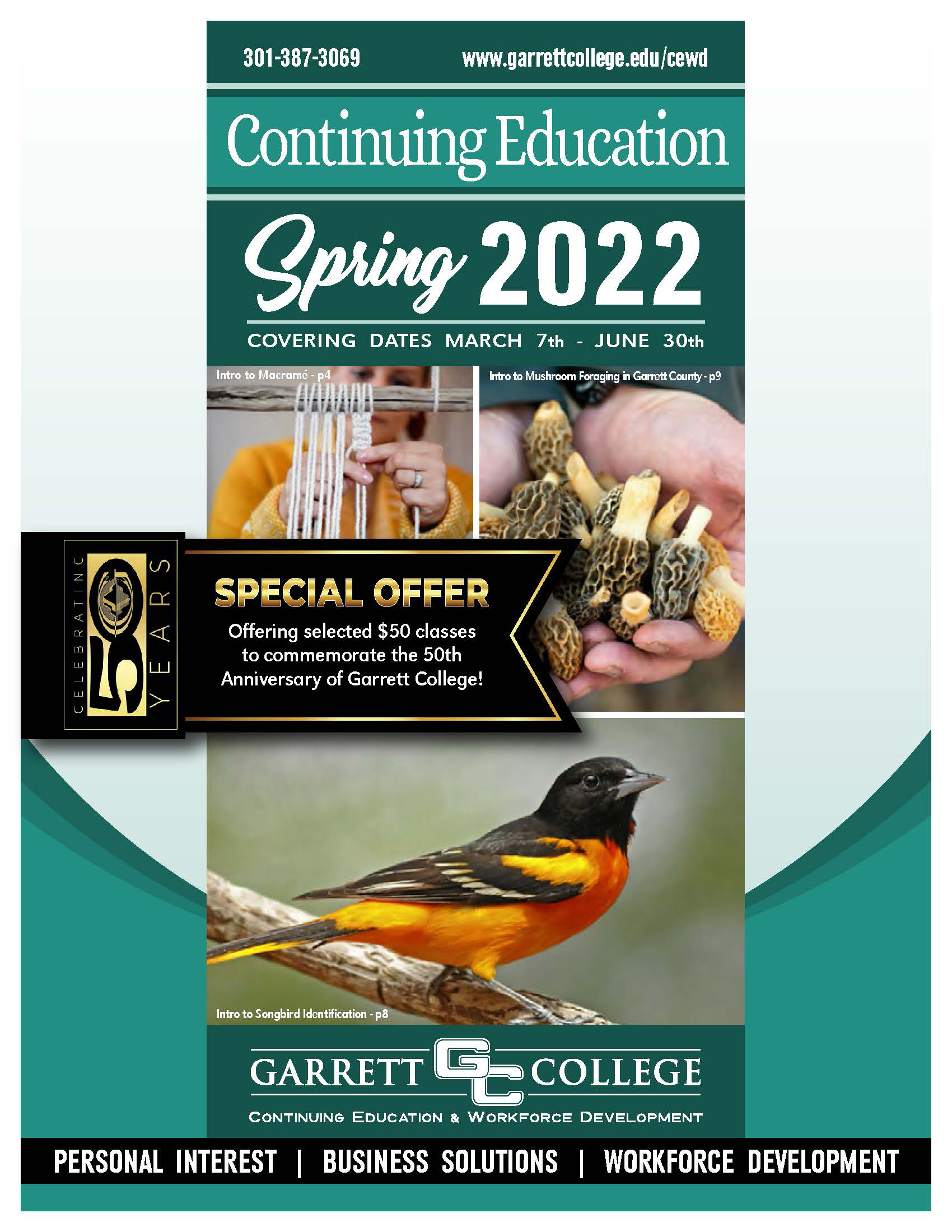 ---
Workforce Catalog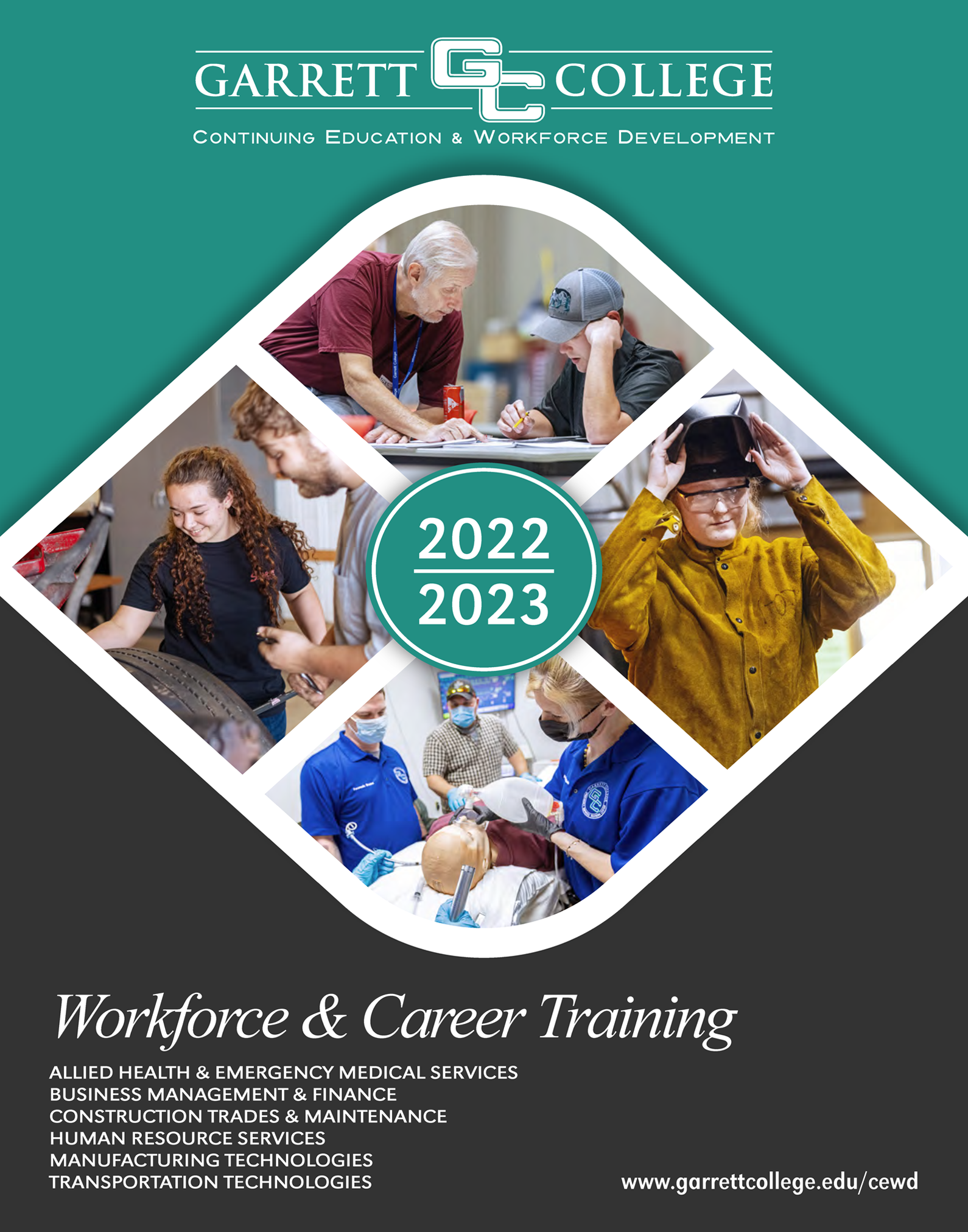 ---