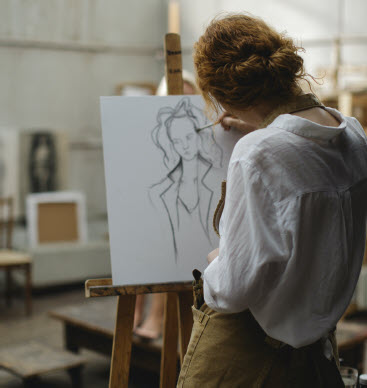 The Community Education department focuses on non-credit, fee-based personal interest classes. We are dedicated to fulfilling the goals of the college's mission statement by offering courses and programs which will provide cultural, social and recreational activities to the community and tristate area. We do this by providing a wide range of classes to include all interests from arts & crafts, gardening, health & wellness, lifestyle, writing, cooking, baking, finance, music and much more. These programs are designed to serve individuals with educational goals that do not require college credit.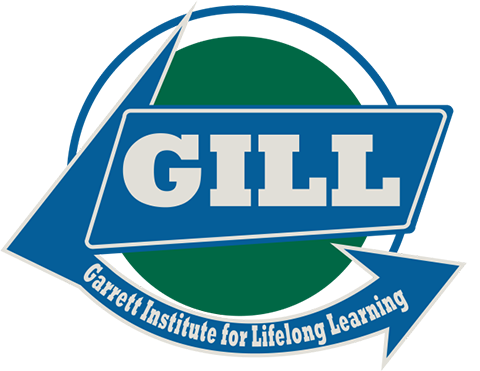 Mission
GILL is a member driven organization whose mission is to enrich lives by offering a wide variety of stimulating educational, cultural, and social programs geared toward a diverse community of adults primarily 50 + years, but open to all.
Membership
GILL is administered by its own Board of Directors, run in affiliation with the Continuing Education and Workforce Development division of Garrett College, supported through membership and program fees. Members work together to determine the interests and needs of the group. A program committee is then charged with the tasks of bringing the class to fruition- finding instructors, defining the scope of curriculum and other logistical duties.
Not a member? Join Now! Contact 301-387-3069