Emergency Medical Technician
EMTs are allied health professionals whose primary focus is to provide basic, non-invasive life support for emergent patients who access the emergency medical system (EMS). Acting as a link from the scene to the healthcare system, EMTs function as part of the comprehensive EMS response, under medical oversight. EMTs are allowed to conduct emergency procedures such as control bleeding, airway procedures and administering supplemental oxygen, perform splinting, and perform CPR while using an automated external defibrillator.
Garrett College partners with Maryland Fire and Rescue Institute (MFRI) to offer this program on campus.
Program Goals
Prepares competent entry-level EMTs in the cognitive (knowledge) and psychomotor (skills) learning domains.
After completing the course, the student will be able to sit for the National Registry EMT exam and also earn state certification.
Program Requirements
At least 18 years of age (16 years of age with parental approval)
If the student is a member in good standing with a company providing Basic Life Support (BLS) service in Maryland, the course is free.
Attend required classroom sessions, complete online homework assignments, demonstrate proficiency in the practical skills evolutions and obtain a score of 70% or better on the in-class written and practical examinations
Time to Complete Program
Approximate 6 months
Total course classroom instruction is 165 hours
Clinical Experience
Student must schedule ride-along time in the field and complete 10 emergency calls prior to end of course
Location of Training
Career Technology Training Center in Accident
Connect with us
Contact Doug Beitzel at
301-387-3772
or
doug.beitzel@garrettcollege.edu
Learn about our application and registration process, along with fees. Financial aid for non-credit courses may apply.
---

---
CEWD Catalog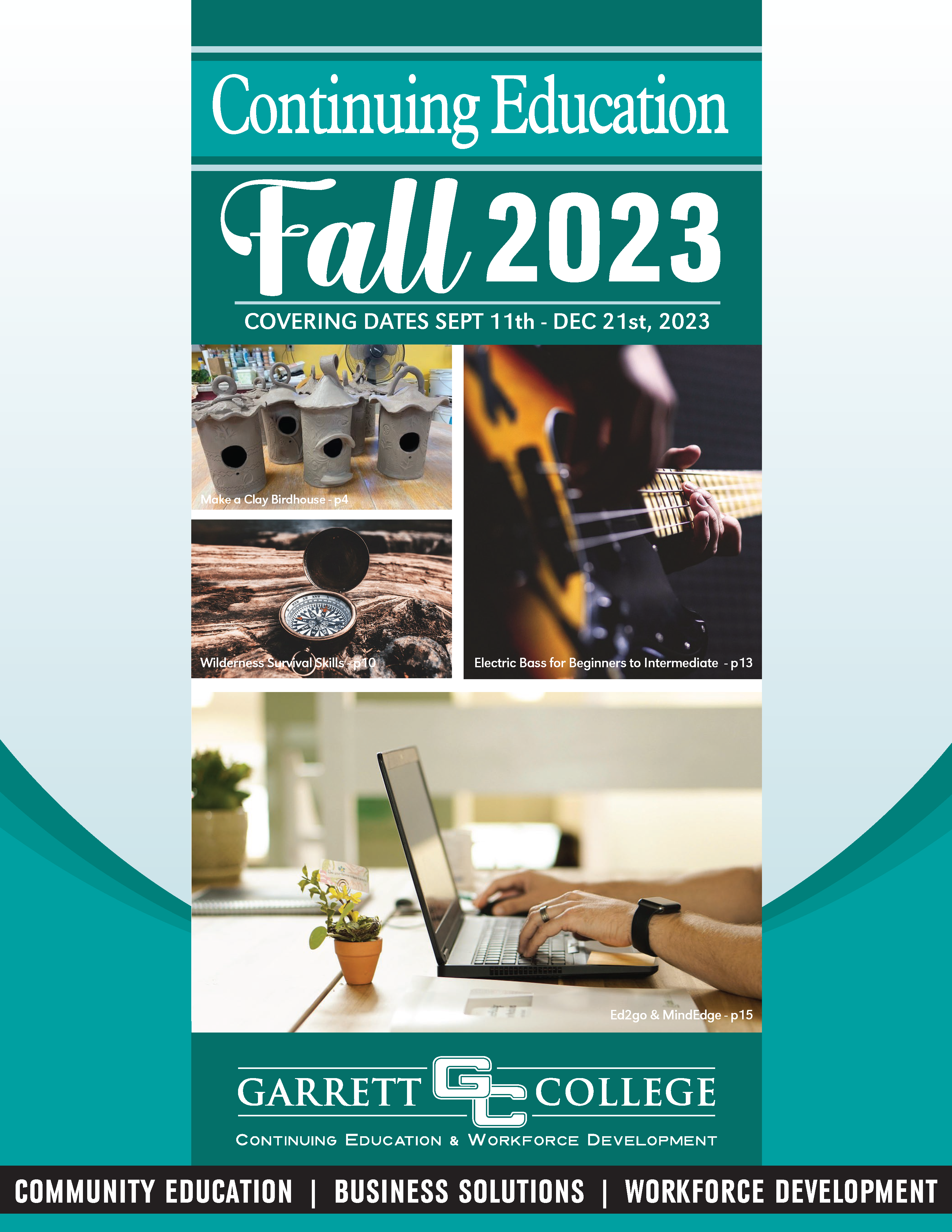 ---
Workforce Catalog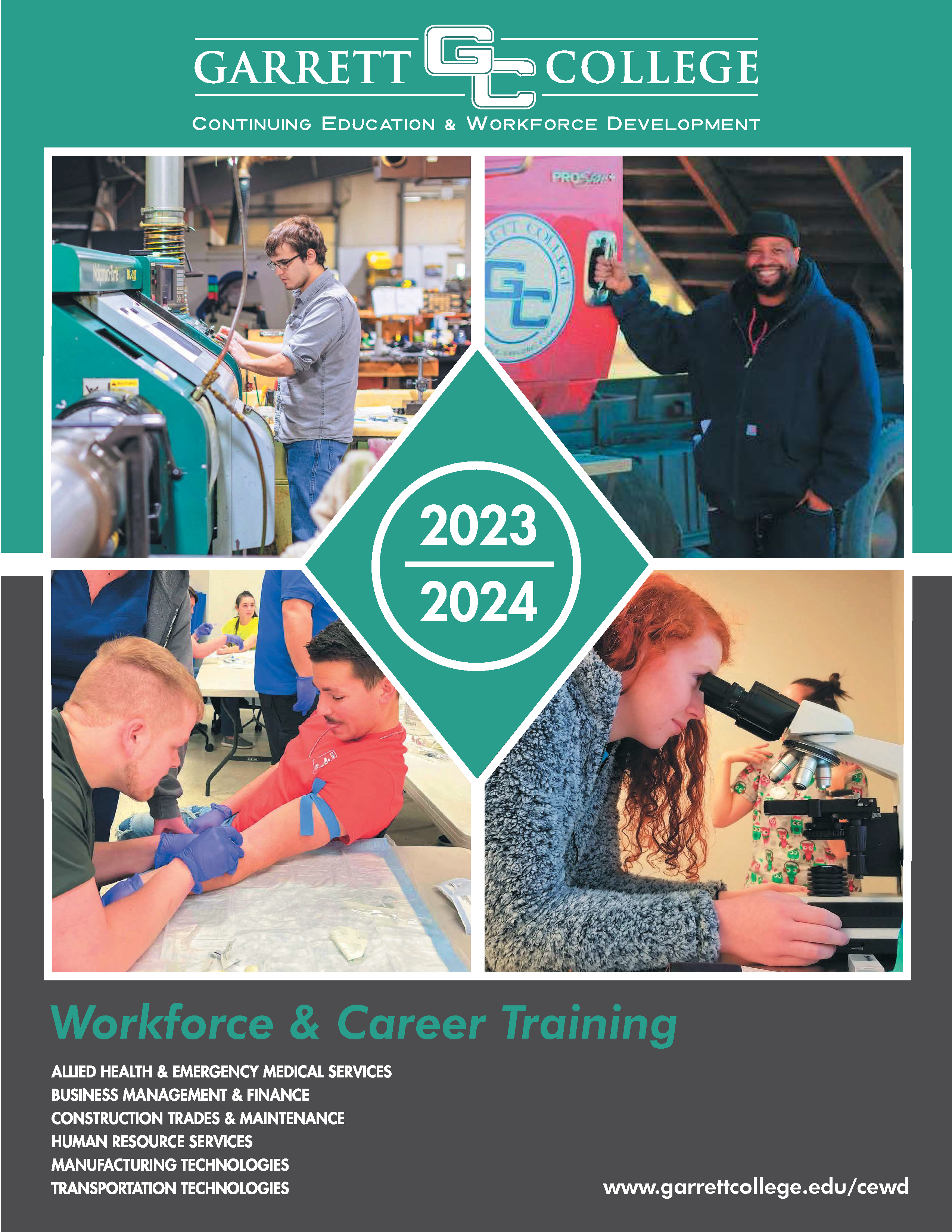 ---