Paramedic
Paramedics are allied health professionals whose primary focus is to provide advanced emergency medical care for critical and emergent patients who access the emergency medical system (EMS). Acting as a link from the scene to the healthcare system, paramedics function as part of the comprehensive EMS response, under medical oversight.
The College's paramedic training program is a special admissions program; specific eligibility and admission requirements must be met.
Program Goals
Prepares competent entry-level Paramedics in the cognitive (knowledge), psychomotor (skills), and affective (behavior) learning domains.
After completing the program, students will be prepared to take the national and state certification tests to obtain their National Registered Paramedic (NRP) and Maryland Paramedic certifications.
Program Approval & Accreditation
Garrett College's paramedic program is nationally accredited by the Commission on Accreditation of Allied Health Education Programs upon the recommendation of the Committee on Accreditation of Educational Programs for the Emergency Medical Services Professions (click here for more information).
Program Requirements
Prospective students must meet specific eligibility and admission requirements. Click here for more information.
Time to Complete Program
2 year training program
Classes are held 2 evenings per week from 6:30-10:45 pm
Clinical Experience
Minimum of 465 hours for the 2 year program
Clinical hours are scheduled by the student outside of class
Location of Training
Career Technology Training Center in Accident
Connect with us
Contact Doug Beitzel at
301-387-3772
or
doug.beitzel@garrettcollege.edu
Learn about our application and registration process, along with fees. Financial aid for non-credit courses may apply.
---

---
CEWD Catalog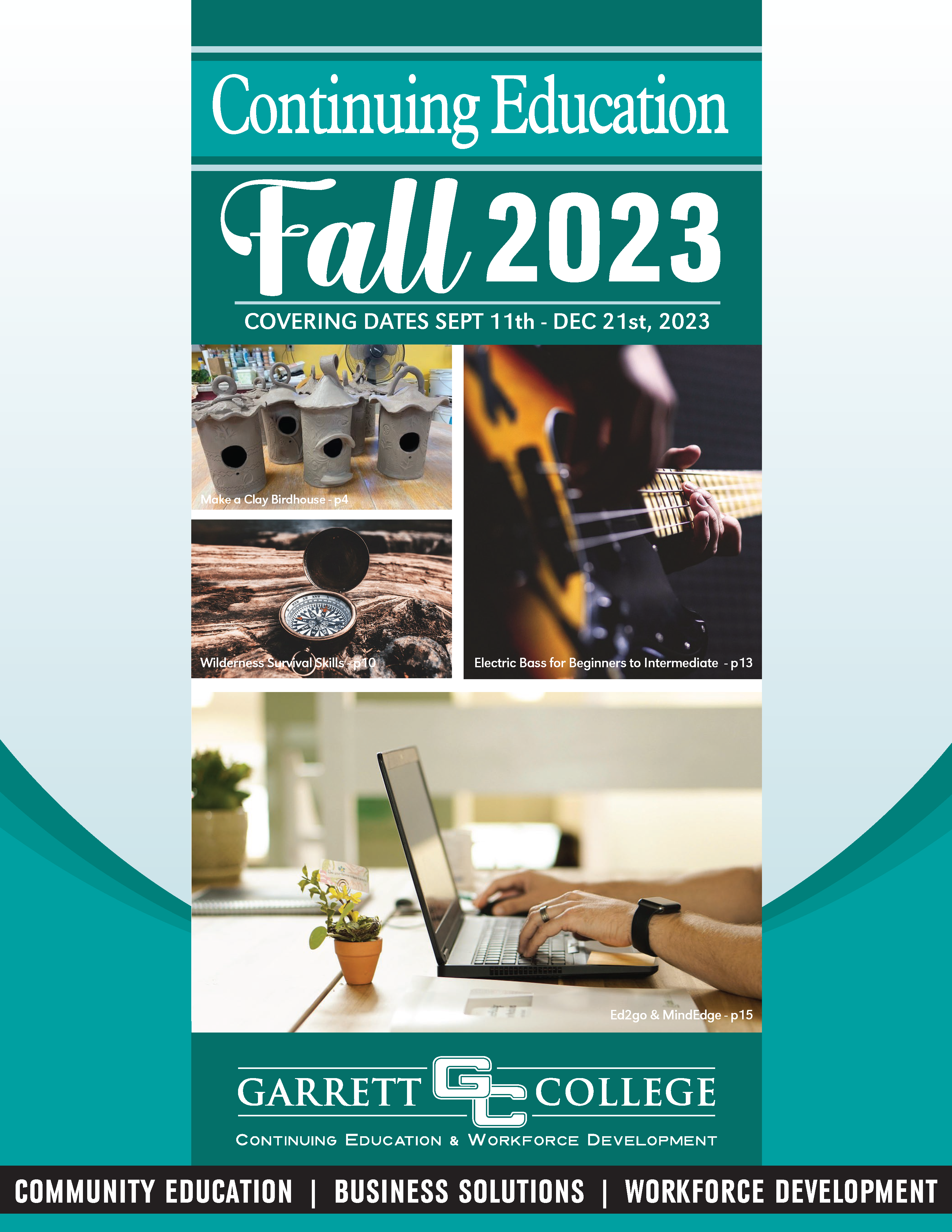 ---
Workforce Catalog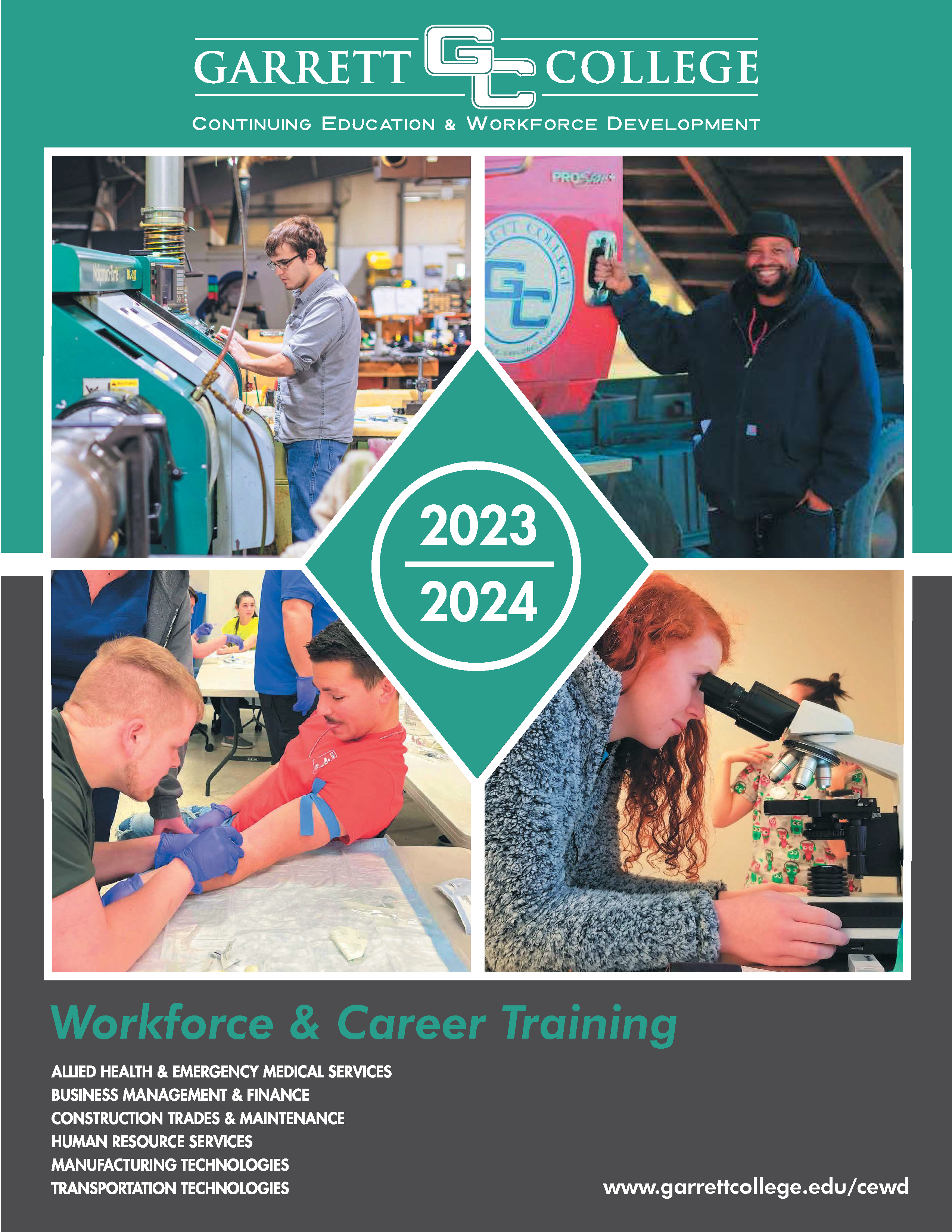 ---