---
Machinists are employed in a variety of industries including energy, transportation, advanced manufacturing and the production of specialty products. This training program is designed to prepare students for a career in manual and CNC machining using classroom instruction, computer based training and extensive hands-on experience.
Courses and Program Costs
Manual Machining

TI-192 Preparation for Machining
TI-115 Machining- Job Planning, Bench Work, and Layout
TI-193 Manual Milling
TI-194 Manual Turning
Pricing Legend

Maryland Senior
$2,340
In County
$3,000
Out-of-County
$3,148
Out-of-State
$3,298
CNC Machining

TI-166 CNC Turning- Programming and Setup
TI-167 CNC Turning Operations
TI-164 CNC Milling Programming and Setup
TI-165 CNC Milling Operations
Pricing Legend

Maryland Senior
$2,340
In County
$2,995
Out of County
$3,145
Of of State
$3,295
Time to Complete Program
Approximately 15-18 months. Classes are held 2 evening per week.
Entry Requirements
Preparation for Machining is a required prerequisite for all Machining classes unless the student is able to demonstrate prior learning through NIMS testing.
Manual Machining experience or prior training is required to enroll in any CNC courses.
A $25.00 non-refundable registration fee is required from all students.
Students are required to have a High School Diploma or equivalent.
Students are required to take the TABE Assessment prior to enrollment.
Students must participate in an Orientation and Information Session.
Students must maintain a 75% average in each class and meet attendance requirements to progress to the next course.
Location of Training
CNC Machining Classes
Career Technology and Training Center
116 Industrial Park, Accident, MD 21520
Manual Machining Classes
Southern Garrett High School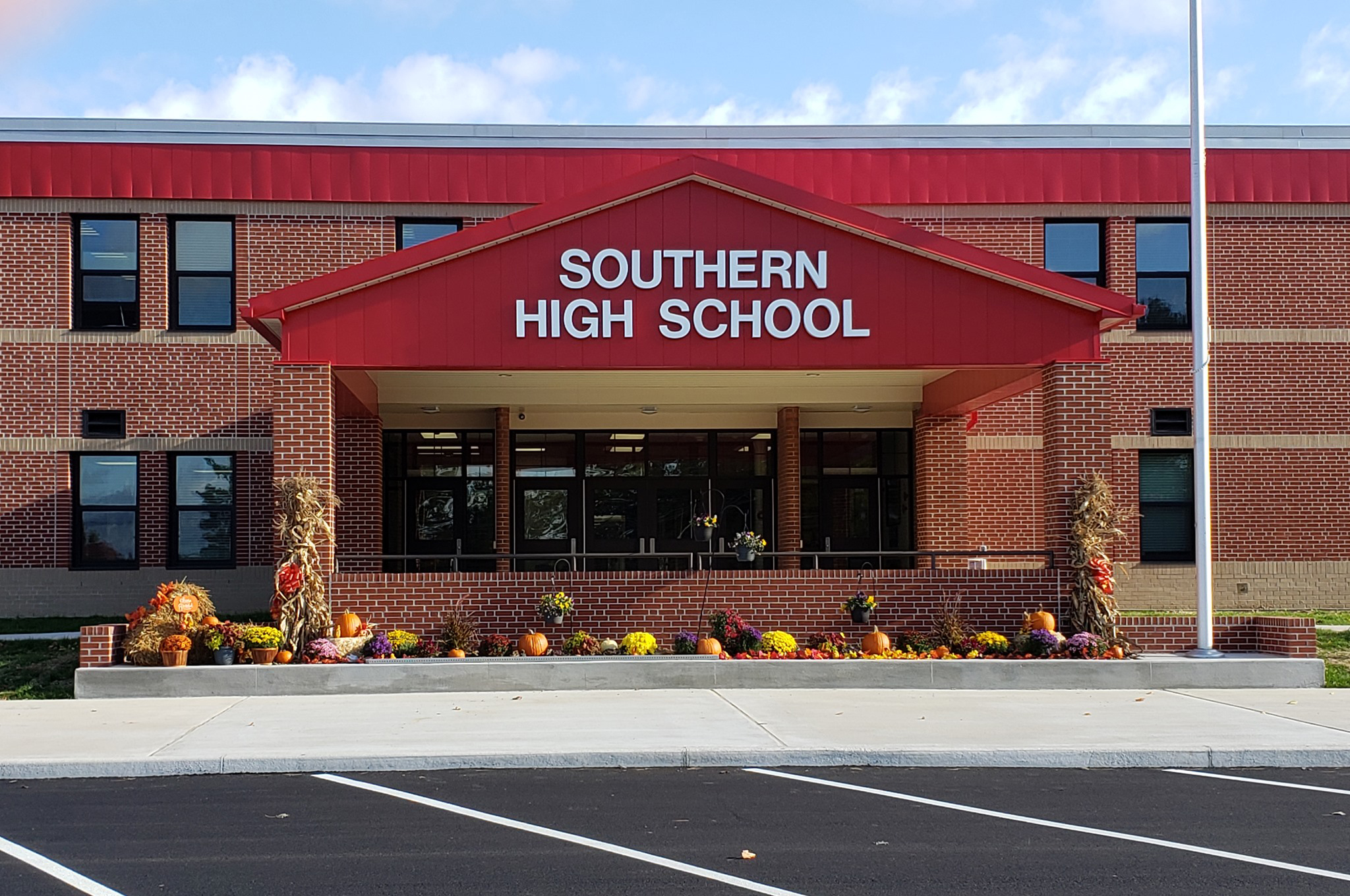 345 Oakland Drive, Oakland, MD 21550
Certifying Professional Association/Agency
National Institute of Metalworking Skills (NIMS)
Upon Successful Completion
Students will be able to demonstrate core competencies as outlined by NIMS.
Students will also have the opportunity to earn NIMS Credentials in each class.
Occupational Outlook
Overall employment of machinists and tool and die makers is projected to grow 7% from 2020 to 2030. About 47,500 openings for machinists and tool and die makers are projected each year, on average, over the decade.
A.A.S. Degree in Professional Technical Studies: Machining concentration
Students also have the option of earning a credit A.A.S. degree in Professional Technical Studies: Machining. Learn more here.

Registration Deadline
SEPTEMBER
4
Classes beginning each fall! Next available Manual Machining program will begin on 9/25/23 and ends on 3/6/24. CNC Machining program begins each Spring. Call or email for more information.
*Course details could be subject to change, call or email for more information.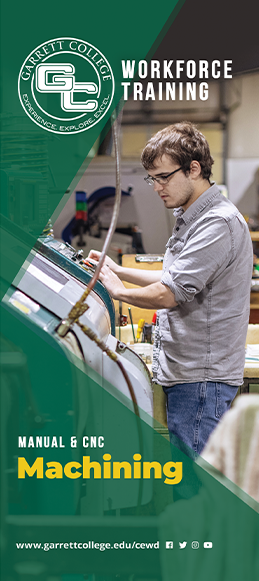 ---
Register early for best scholarship and/or financial assistance opportunities!
---
To determine scholarship or funding opportunities, please indicate your interest when submitting your application form.
---