GCSP: Expanding college access and educational attainment in Garrett County
---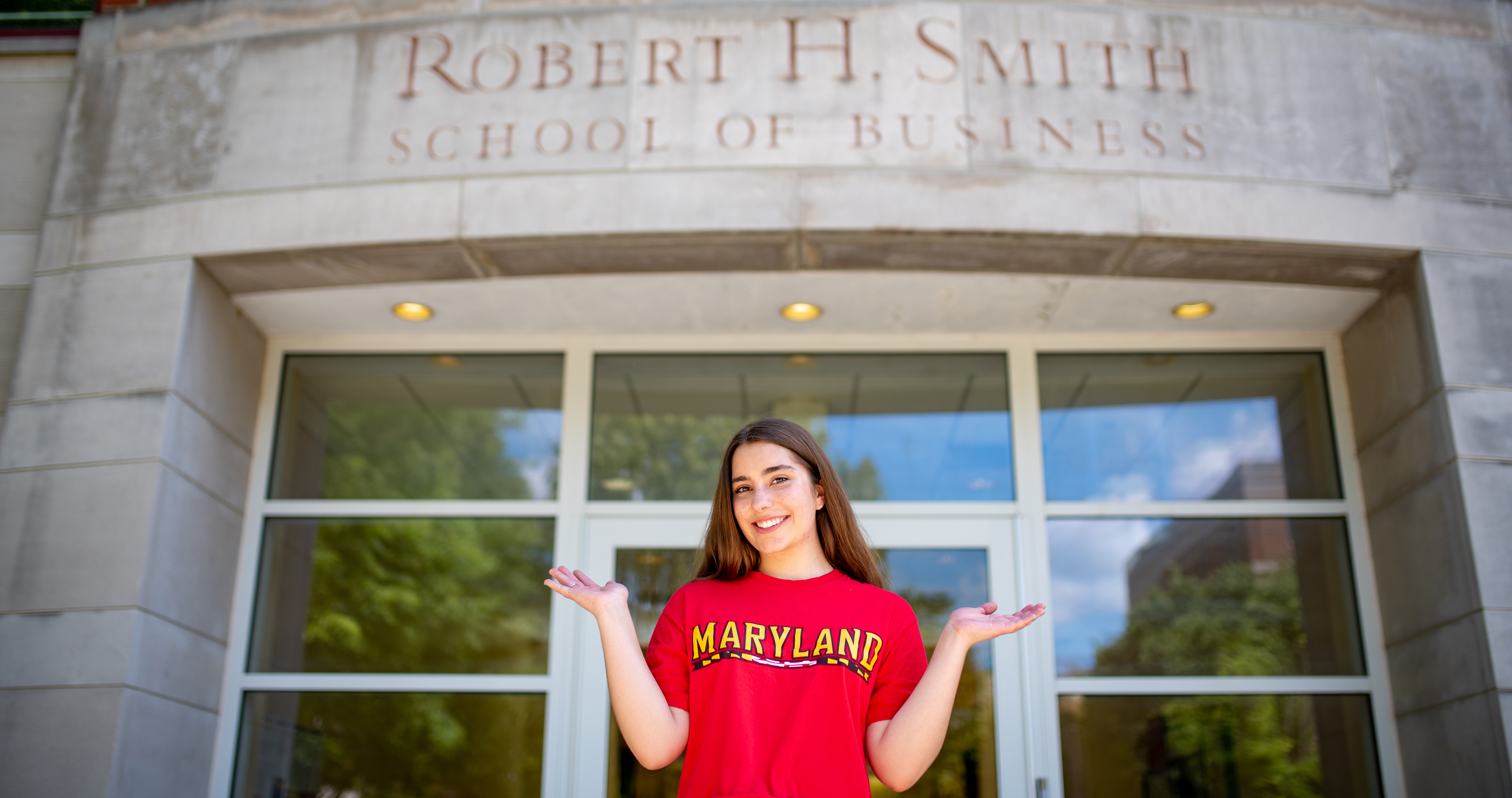 ---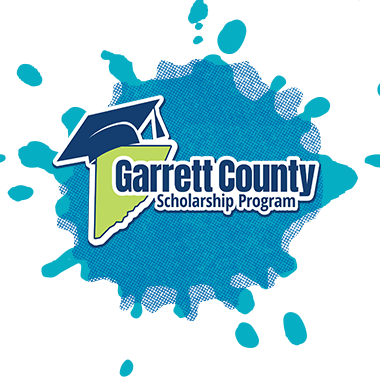 The Garrett County Scholarship Program was created as one of the country's first county-funded "free college" tuition programs. It was envisioned by then-Economic Development Director (and current County Commissioner) Jim Hinebaugh as a way to develop a better-trained workforce.
"We had to do something to improve educational attainment and upgrade our skill base," said Hinebaugh, whose idea was implemented with just a 1-cent increase in the property tax rate. Commissioners Ernest Gregg, David Beard and Frederick Holliday approved the plan while Garrett College President Dr. Stephen Herman and his staff developed the policies to implement it.
The program was launched in 2006 to fund postsecondary education for:
high school graduates;
home-schooled graduates;
state-approved, non-public school graduates; and
GED completers.
Students were eligible for the scholarship if they were Garrett County residents for two full years and met the following requirements:
Full-time (12-credit minimum) student status each regular (fall and spring) college semester;
Completed Free Application for Federal Student Aid (FAFSA) on file with Garrett College;
Maintained a minimum 2.0 grade-point average (GPA) every college semester.
For those students meeting the eligibility requirements, Garrett County would fund required developmental coursework and up to 64 credits in the student's major. Courses taken in both summer and winter intersessions were allowed as part of that credit maximum.
Over the years, the program was expanded to include High School Dual Enrollment (HSDE) and non-credit workforce training programs.
"We're so fortunate to live in a county where local leaders value postsecondary education and feel a responsibility to make it accessible to all young adults regardless of their ability to pay," said Dr. Richard Midcap, Garrett College's president. "And Garrett College has been a resourceful steward of these local funds, educating a generation of county students thanks in large part to the Garrett County Scholarship Program."
"I chose Garrett College because it is a local college and it is free for me. It was the smartest decision to make because I can get my common courses out of the way such as literature and writing for free. From a financial standpoint it is a win-win. If you prefer classes that are more personal and professors that care, Garrett is a great choice."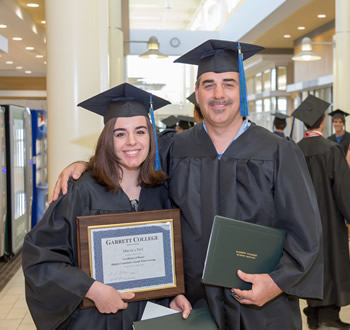 "Garrett was a no-brainer for me; I knew I wanted to be a teacher from the start and I would receive the Garrett County Scholarship. If you are graduating from high school and live in Garrett County, take advantage of the two tuition-free years at Garrett!"
"I've lived in Garrett County my whole life – I chose to attend Garrett because of the Garrett County Scholarship Program. After Garrett, I plan on transferring to Frostburg State University and then move to N.C. to teach high school government."